Panel: TYPO3 vs Other OpenSource CMS [90 mins]
Hey there,
CAUTION: It will not be any debate to decide which CMS is the best. After all, CMS' are friends who are helping to make a better world with a great philosophy of OpenSource.
What's Goal?
The primary concern of this discussion, What could we learn from other CMS to keep improving our great TYPO3 CMS?
What are the Topics?
Core and TER Extensions Technologies: New era technologies, backward and forward compatibility etc.
Marketplace and Ecosystem: B2B/B2C TYPO3 Products Themes, Extensions, SaaS Solutions, etc.
Community and Communication: Different communities culture, work and activities.
Education: Language, Documentation, Forum, Videos, etc.
Future: Growth of TYPO3, CMS Market's Share, Demands and Supply.
Rapid Fire Round
Questions from TYPO3 Folks
Panellist/Members
Mathias Schreiber (TYPO3 GmbH)
Mathias Bolt Lesniak (Pixelant)
Benni Mack (Core Team)
Georg Ringer (Core Team)
See you at #T3DD19
Cheers,
Sanjay
The Great Community Event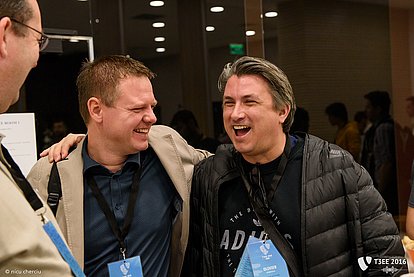 Get Your Ticket
Don't miss out on the great community event! Get your ticket here now.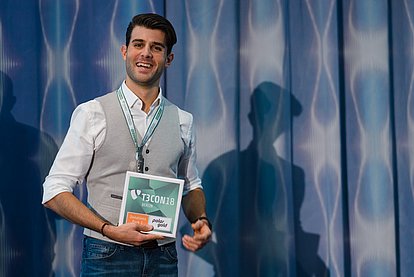 Want To Become a Sponsor?
Do you want to support TYPO3 and get your brand name known in the community? We have various sponsoring options for you.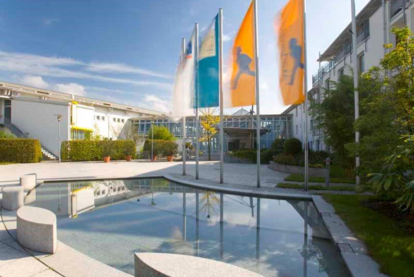 The Location
We have found an awsome location. If you want to book your accomodation, you'll find all the information here.
jweiland.net

Bitmotion GmbH

DDEV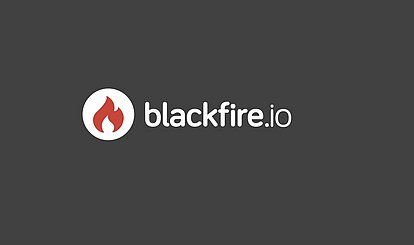 blackfire

Michiel Roos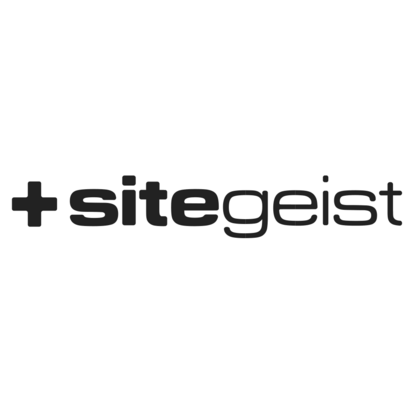 sitegeist media solutions GmbH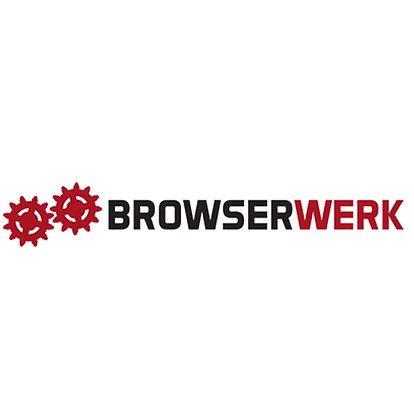 Browserwerk GmbH

NITSAN Technologies Pvt. Ltd.

sitegeist agile transformation GmbH

Medienagenten Stange & Ziegler OHG

internezzo ag

Die Netzmacher

Pagemachine AG

Oliver Thiele