A true community-driven effort like TYPO3 depends on the generosity of its members. We invite you to give back to this project by becoming a sponsor of #t3dd19. To thank you, we will promote your brand online and offline.
Below you'll find the packages we have thought of so far - we hope you'll find something suitable for your budget. If you have any other idea for supporting the event, let us know.
If you would like to help financially to make the Developer Days 2019 an exceptional event, we would like to hear from you! Please contact Sandra via mail: t3dd@typo3.com or use our form at the sponsoring details page.
Thanks so much for your support!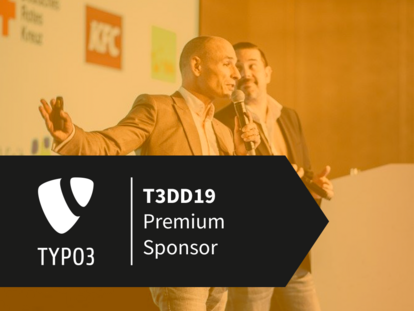 Premium Sponsor
5.000,- €
You will be among our most valuable sponsors and get the full package!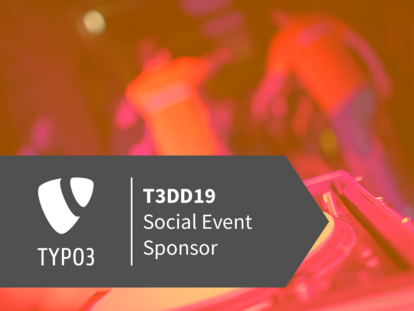 Social Event Sponsor
3.000,- €
Be known as a sponsor who supports the famous T3DD social event!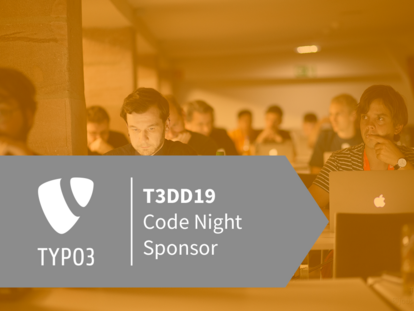 Coding Night Sponsor
3.000,- €
Help the TYPO3 core team and developers around the world by sponsoring the Coding Night!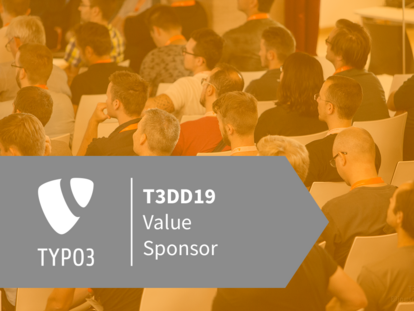 Value Sponsor
2.000,- €
Help the community and expose your brand to the community.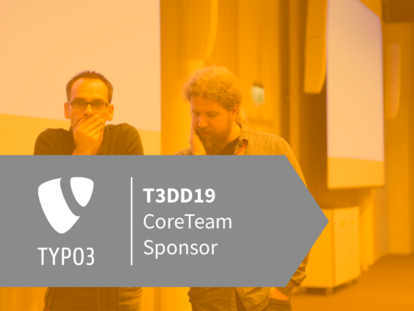 Core Team Sponsor
400,- €
Help the Core Team with a free ticket and a Beer :)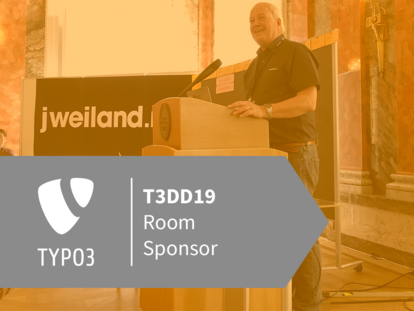 Room Sponsor
1000,- €
Get your Name on a Room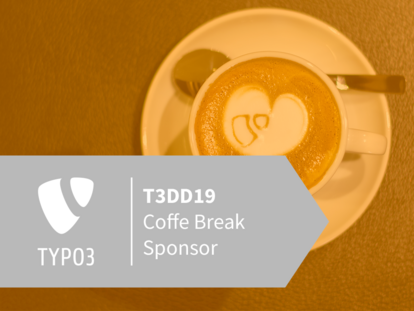 Coffee Break Sponsor
250,- €
Don't have a big budget? You can still help out. Thank you!
The Great Community Event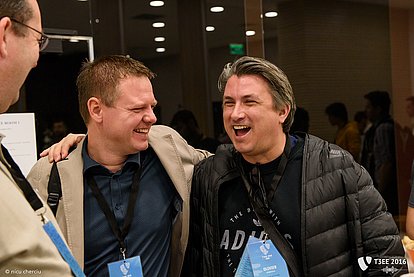 Get Your Ticket
Don't miss out on the great community event! Get your ticket here now.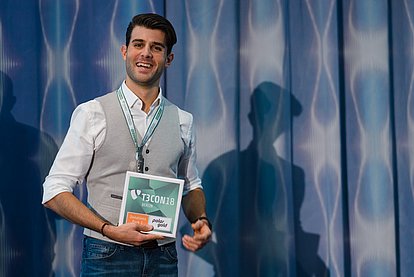 Want To Become a Sponsor?
Do you want to support TYPO3 and get your brand name known in the community? We have various sponsoring options for you.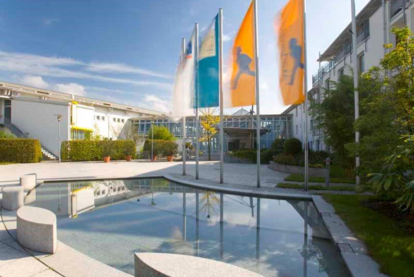 The Location
We have found an awsome location. If you want to book your accomodation, you'll find all the information here.
jweiland.net

Bitmotion GmbH

DDEV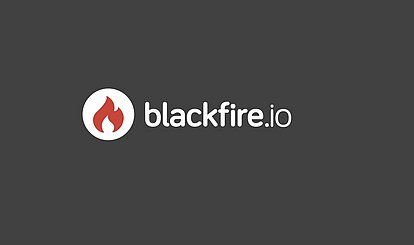 blackfire

Michiel Roos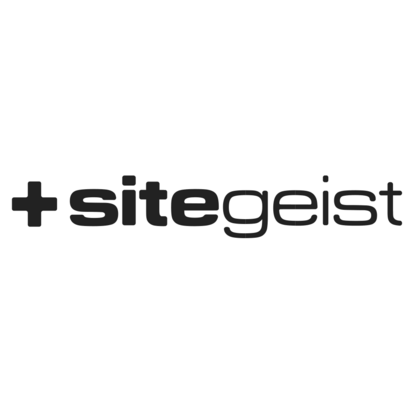 sitegeist media solutions GmbH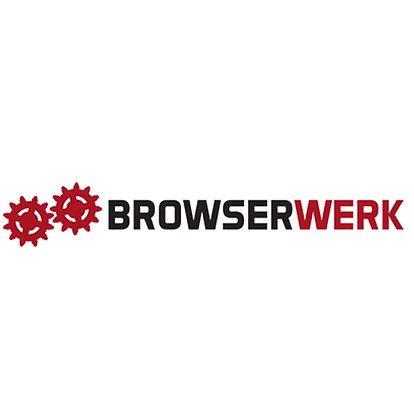 Browserwerk GmbH

NITSAN Technologies Pvt. Ltd.

sitegeist agile transformation GmbH

Medienagenten Stange & Ziegler OHG

internezzo ag

Die Netzmacher

Pagemachine AG

Oliver Thiele