Karlsruhe is a city in the southwest German state of Baden-Württemberg. A former munitions factory houses the large ZKM Center for Art and Media with its video, audio and interactive installations. At the center of the city you'll find the 18th century castle of Karlsruhe - from its tower, you can see how the city was planned in a fan-shape. The castle also includes the Badisches Landesmuseum with exhibits from prehistory to the present. With the Karlsruhe Institute of Technology (KIT) and many tech companies large and small, Karlsruhe is a technology hot-spot in Germany.
The AkademieHotel sees itself as a communication center for one-day or multi-day seminars, conferences and events.

The hotel lies idyllically and quietly on the protected landscape area of the Karlsruhe Oberwald. It has a classification of 3 stars superior and is, according to the DEHOGA classification of the category Ai, barrier-free. The AkademieHotel Karlsruhe is a member of the 250 TOP conference hotels in Germany.
Address for navigation systems
AkademieHotel
Am Rüppurrer Schloss 40
76199 Karlsruhe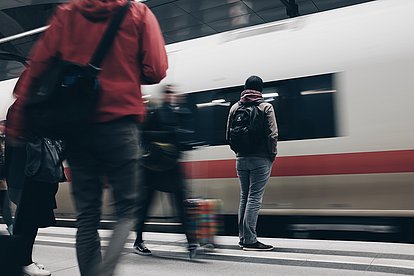 By Train
Take the train to Karlsruhe main station and continue via taxi or tram.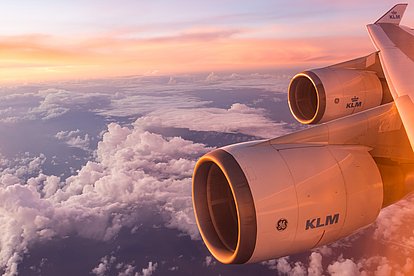 By Plane
Fly to Frankfurt Airport or Karlsruhe/Baden-Baden airport and continue by train.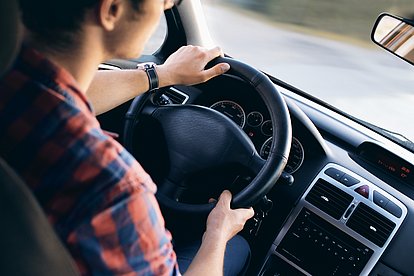 By Car
Karlsruhe can be reached easily via major highways.
The Great Community Event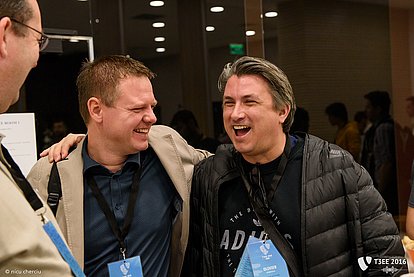 Get Your Ticket
Don't miss out on the great community event! Get your ticket here now.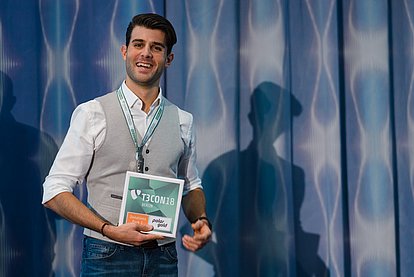 Want To Become a Sponsor?
Do you want to support TYPO3 and get your brand name known in the community? We have various sponsoring options for you.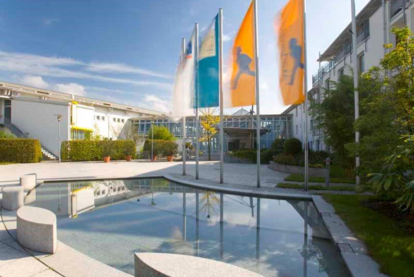 The Location
We have found an awsome location. If you want to book your accomodation, you'll find all the information here.
jweiland.net

Bitmotion GmbH

DDEV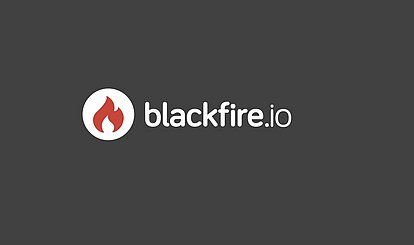 blackfire

Michiel Roos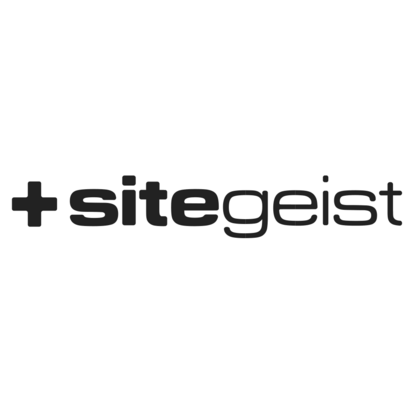 sitegeist media solutions GmbH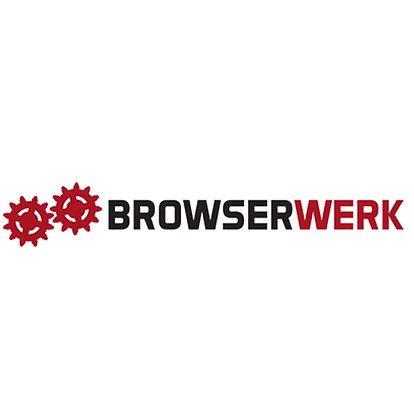 Browserwerk GmbH

NITSAN Technologies Pvt. Ltd.

sitegeist agile transformation GmbH

Medienagenten Stange & Ziegler OHG

internezzo ag

Die Netzmacher

Pagemachine AG

Oliver Thiele