The TYPO3 Developer Days 2019
The T3DD train will come to Karlsruhe: we're all excited about meeting old and new friends in this beautiful city and technology hot spot in Southern Germany.
Learning together, coding together, meeting other TYPO3 people - what could be better? And yes, there'll be a party, too :-)
TYPO3 Developer Days is the place to be if you want to see what is happening within the TYPO3 universe. We will have stimulating talks around what's going on in the IT world as well as talks about what cool stuff people have done in and with TYPO3. So this event is for everybody interested in using TYPO3 from front end to back end, from hardcore nerd to newbie.
We invite all of you to get together in Karlsruhe: we'll have sessions held by community members and industry partners, and of course, we'll also have time and space for you to get in touch with the core team and even to directly help you with your projects at the coding night. We are sure we'll have a great time and that we'll all come back home with more knowledge, more friends, and more inspiration.
We're happy to announce, that there will be the possibility to certificate on T3DD19. To get attend the certification please go to Eventbrite and get a Ticket. For any further questions regarding this certification round ask Tom Novotny - tom.novotny@typo3.org​​​​​​​​​​​​​​
Because the AcademieHotel is booked we looked for other hotels. The nicest that are close by are the "Ibis Hotel" and the "Schlosshotel Karlsruhe" that are both next to Karlsruhe central station. Furthermore, it is really easy to get to the AkademieHotel taking public transportation to "Schloss Rüppurr" station with S1 or S11 and then walking 10 mins to the T3DD event.
Get your ticket before it's too late - and consider participating with a talk, a session or a panel.
We're looking forward to meeting all of you at #t3dd19!
For the ticket booking you will be forwarded to the Eventbrite website. There your data will be electronically collected, processed and stored. The electronic recording is used for optimal event planning and to check the number of participants. The present case concerns the initiation and execution of the contract as a participant, the legal basis is Article 6 paragraph b of the GDPR. You can view Eventbrite's privacy policy here
During the event, photos and videos will be taken for documentation purposes, public relations, marketing purposes and to make the sessions available to other TYPO3 users.
The recordings can be published on our websites, on our social media channels, in print media or in the press. The websites can be found at: https://www.typo3.com - https://www.typo3.org - https://t3dd19.typo3.com
We serve the following social media channels: Facebook, YouTube, Twitter, LinkedIn. If you do not agree, please inform the photographers or us as organizer. You can reach us at t3dd@typo3.com.
The Great Community Event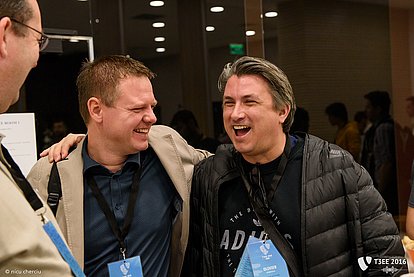 Get Your Ticket
Don't miss out on the great community event! Get your ticket here now.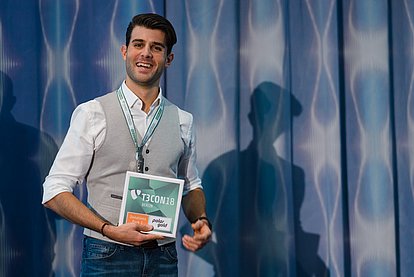 Want To Become a Sponsor?
Do you want to support TYPO3 and get your brand name known in the community? We have various sponsoring options for you.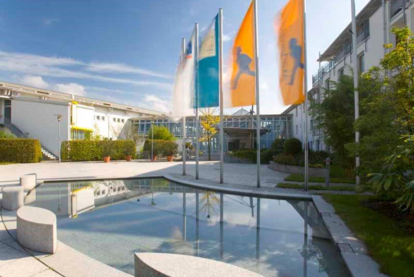 The Location
We have found an awsome location. If you want to book your accomodation, you'll find all the information here.
jweiland.net

Bitmotion GmbH

DDEV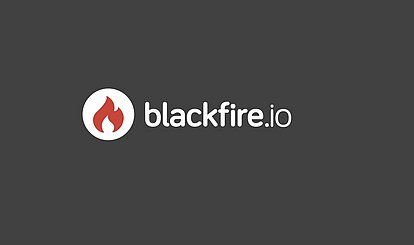 blackfire

Michiel Roos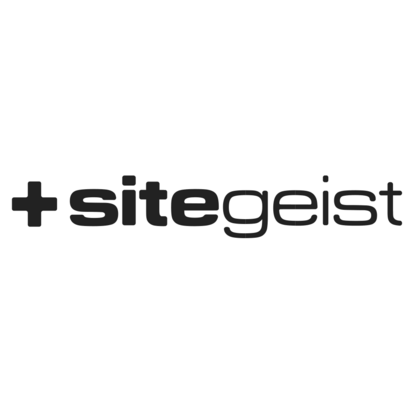 sitegeist media solutions GmbH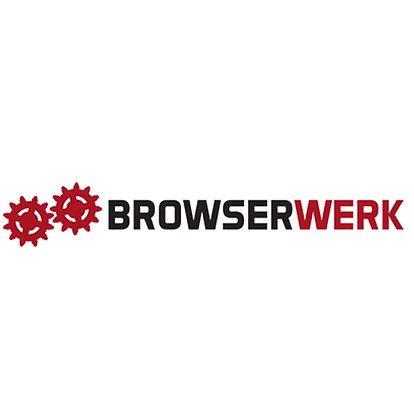 Browserwerk GmbH

NITSAN Technologies Pvt. Ltd.

sitegeist agile transformation GmbH

Medienagenten Stange & Ziegler OHG

internezzo ag

Die Netzmacher

Pagemachine AG

Oliver Thiele