Your participation is welcome!
Suggest a topic or offer a talk, session or discussion panel
Call for Participation ends 15th of June
The TYPO3 Developer Days need you! Do you want to get in touch with people who have the same issues as you in their daily work? Do you want to present a solution or discuss an idea in a talk, session or panel? Or are you interested in a certain topic and want us to know about it so that we can make it part of the program? You are more than welcome. Please use the form on this page and have a look at our guidelines for submitting topics. Thank you for your participation!
The #t3dd19 program consists of keynotes, talks, sessions and discussions with core members and industry partners as well as topics you, the community, bring to the table. We hope to create a great and diverse program, covering a broad spectrum of topics our community is most interested in.
Tickets for Speakers
If you want to send in a participation, please proceed and fill out the form on the right. We plan to give a discount for the speakers as high as possible, but therefore we need a basic amount of attendees and sponsors first. If your talk is confirmed by us we will send you a voucher code to discount your ticket price directly.
Currently the speaker tickets will cost max. €126.05!
For the session registration we have to collect, process and store your data electronically. The electronic recording is carried out for optimal event planning and enables us to give you possibly discounted tickets. The present case concerns the initiation and execution of the contract as speaker, the legal basis is Article 6 paragraph b of the GDPR. The accepted sessions will be published on the website t3dd19.typo3.com with session title and speaker. In addition, the sessions will be presented on our social media channels Facebook and Twitter.
Our privacy policy explains how we handle your data.
The Great Community Event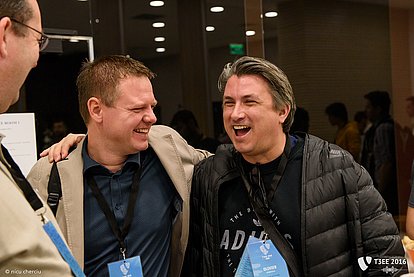 Get Your Ticket
Don't miss out on the great community event! Get your ticket here now.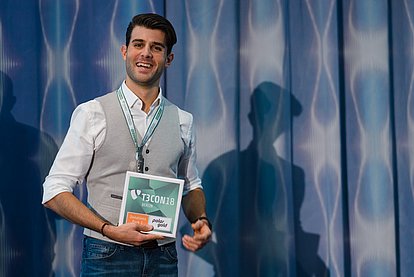 Want To Become a Sponsor?
Do you want to support TYPO3 and get your brand name known in the community? We have various sponsoring options for you.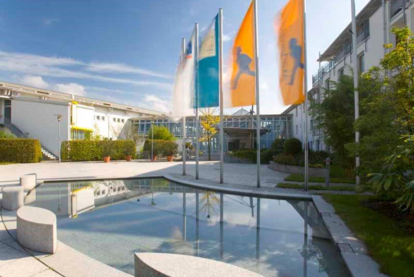 The Location
We have found an awsome location. If you want to book your accomodation, you'll find all the information here.
jweiland.net

Bitmotion GmbH

DDEV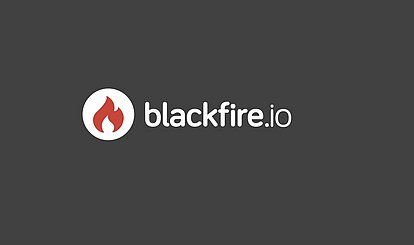 blackfire

Michiel Roos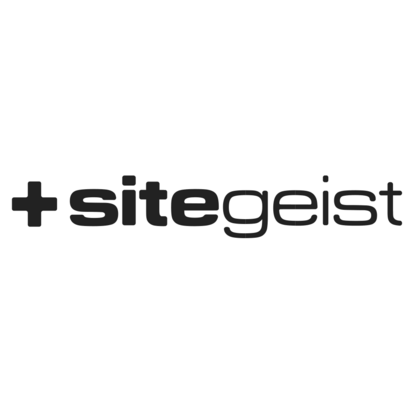 sitegeist media solutions GmbH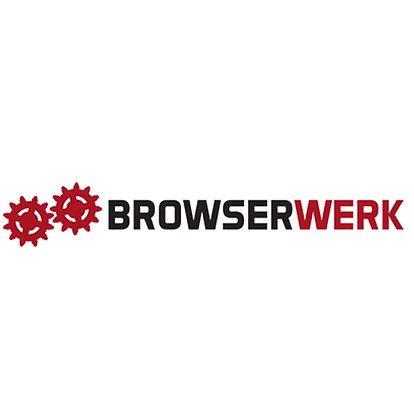 Browserwerk GmbH

NITSAN Technologies Pvt. Ltd.

sitegeist agile transformation GmbH

Medienagenten Stange & Ziegler OHG

internezzo ag

Die Netzmacher

Pagemachine AG

Oliver Thiele