Georg Ringer
Studio Mitte Digital Media GmbH
Georg Ringer is an Extension developer since 13 years (who remembers rgpopup, rgsmoothgallery et al). He is also member of the core and security team, always trying to add the missing pieces making clients and the community happier.
Sessions
03.08.2019
17:15 - 18:00
T04 + T05: jweiland.net
04.08.2019
10:00 - 10:45
T03: Browserwerk GmbH
The Great Community Event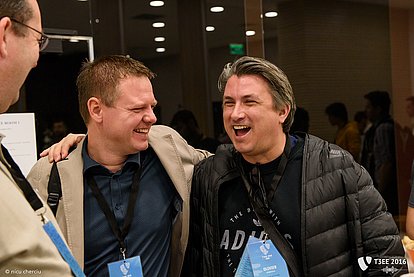 Get Your Ticket
Don't miss out on the great community event! Get your ticket here now.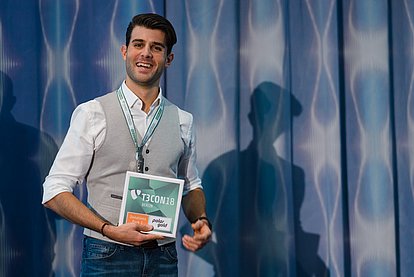 Want To Become a Sponsor?
Do you want to support TYPO3 and get your brand name known in the community? We have various sponsoring options for you.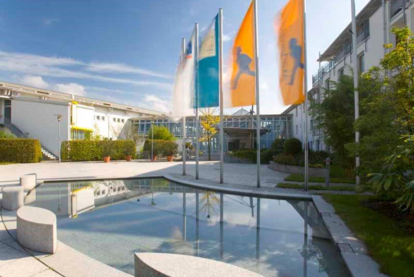 The Location
We have found an awsome location. If you want to book your accomodation, you'll find all the information here.
jweiland.net

Bitmotion GmbH

DDEV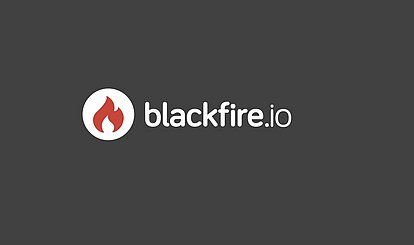 blackfire

Michiel Roos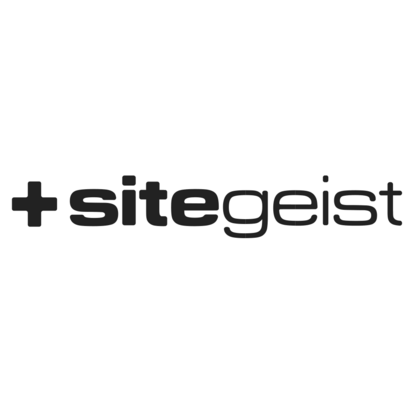 sitegeist media solutions GmbH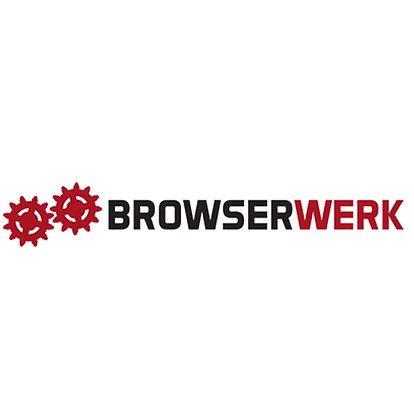 Browserwerk GmbH

NITSAN Technologies Pvt. Ltd.

sitegeist agile transformation GmbH

Medienagenten Stange & Ziegler OHG

internezzo ag

Die Netzmacher

Pagemachine AG

Oliver Thiele