Benni is the Project Lead of TYPO3 Core development and one of the driving forces behind the TYPO3 renaissance in the last years.
With his immense technical expertise in APIs and product integrations, he takes the role as CTO of b13 GmbH, a TYPO3-focused digital agency based in Stuttgart, Germany. b13 is the place, where he brings innovation to international brands to build sustainable digital experiences with high automation, and state-of-the-art technology.
Benni is also contributing to various other open source projects, and active in the PHP-FIG, a standardization group for PHP. In his spare time, he's enjoying time off the digital world with his wife and two children.
The Great Community Event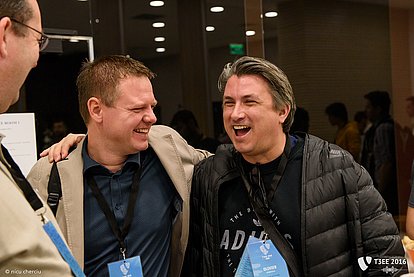 Get Your Ticket
Don't miss out on the great community event! Get your ticket here now.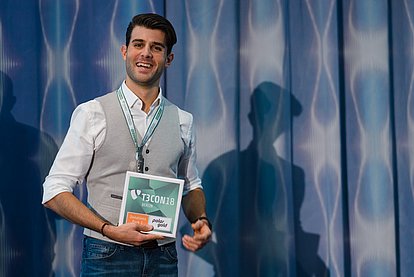 Want To Become a Sponsor?
Do you want to support TYPO3 and get your brand name known in the community? We have various sponsoring options for you.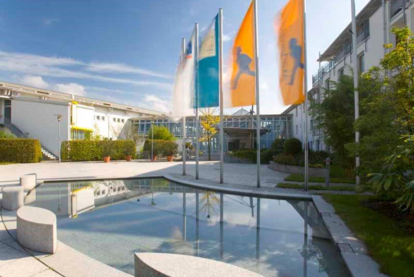 The Location
We have found an awsome location. If you want to book your accomodation, you'll find all the information here.
jweiland.net

Bitmotion GmbH

DDEV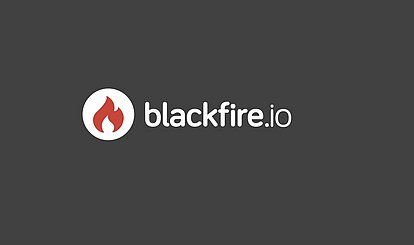 blackfire

Michiel Roos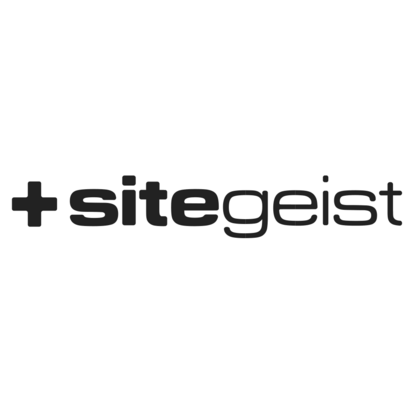 sitegeist media solutions GmbH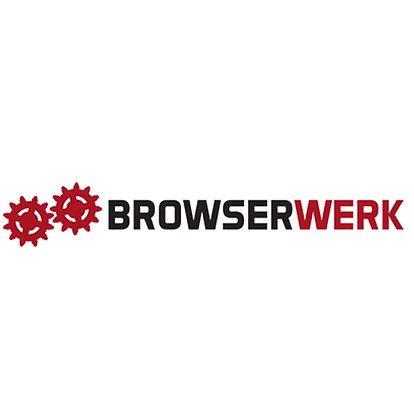 Browserwerk GmbH

NITSAN Technologies Pvt. Ltd.

sitegeist agile transformation GmbH

Medienagenten Stange & Ziegler OHG

internezzo ag

Die Netzmacher

Pagemachine AG

Oliver Thiele