Don't get hooked, listen to events! PSR-14 within TYPO3 v10
One of TYPO3's power comes via its extensibility. However, it has been hard to understand where hooks are available and how to use them. TYPO3 Project Lead Benni Mack was involved in creating a new PHP Standards Recommendation - PSR-14, and will give you insights how Events can benefit you as a PHP developer, and also gain knowledge in other PHP frameworks by using them.
The Great Community Event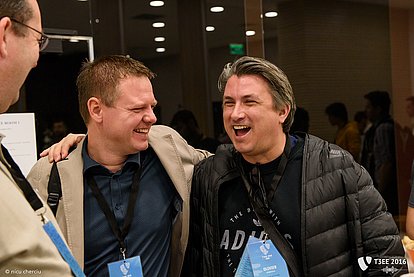 Get Your Ticket
Don't miss out on the great community event! Get your ticket here now.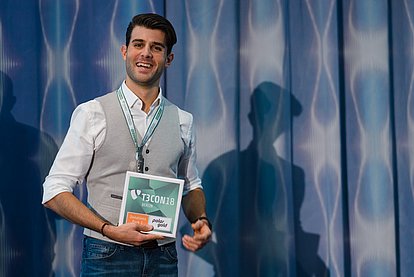 Want To Become a Sponsor?
Do you want to support TYPO3 and get your brand name known in the community? We have various sponsoring options for you.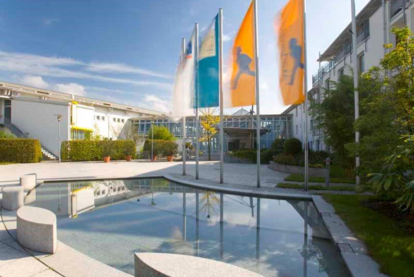 The Location
We have found an awsome location. If you want to book your accomodation, you'll find all the information here.
jweiland.net

Bitmotion GmbH

DDEV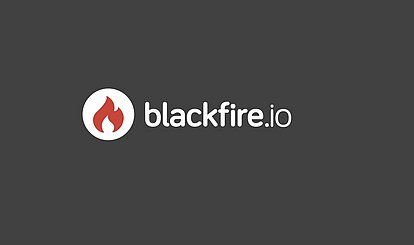 blackfire

Michiel Roos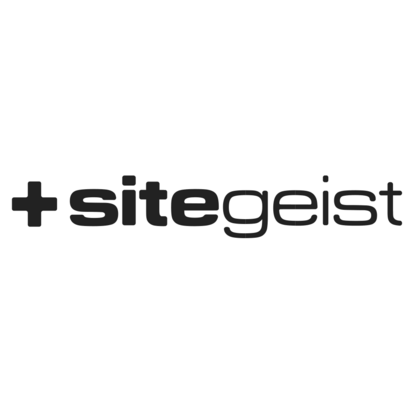 sitegeist media solutions GmbH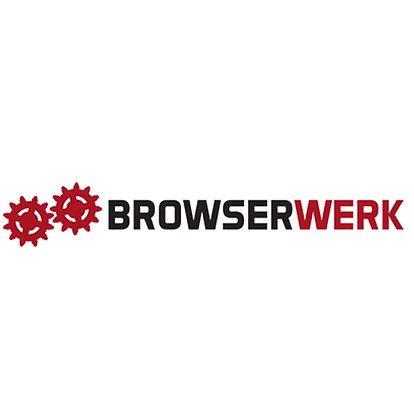 Browserwerk GmbH

NITSAN Technologies Pvt. Ltd.

sitegeist agile transformation GmbH

Medienagenten Stange & Ziegler OHG

internezzo ag

Die Netzmacher

Pagemachine AG

Oliver Thiele