Mathias Schreiber
TYPO3 GmbH
Mathias comes from a background in advertising in the music industry. After venturing into musical instrument wholesale he moved to the advertising side of things in the late 90s.
His first contact with TYPO3 happened in 2001 when he became part of netfielders and was introduced closely to the TYPO3 community.
After being an active member in the TYPO3 Association he took some time off community work to come back in 2013 by raising funds for the 6.2 release and later being sponsored as a full-time product owner in late 2014.
In 2016 Mathias got chosen to become CEO of the TYPO3 company in order to further foster the development and visibility of TYPO3 worldwide.
In his few hours off TYPO3 a week he tries to master the guitar while living with his wife and dog in Düsseldorf, Germany.
Sessions
03.08.2019
11:15 - 12:00
T20 + T21: sitegeist media solutions GmbH
03.08.2019
17:15 - 18:00
T04 + T05: jweiland.net
01.08.2019
13:30 - 14:15
T04 + T05: jweiland.net
The Great Community Event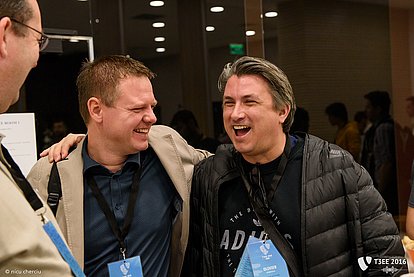 Get Your Ticket
Don't miss out on the great community event! Get your ticket here now.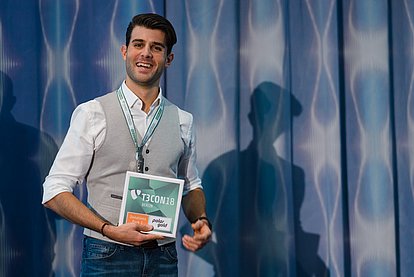 Want To Become a Sponsor?
Do you want to support TYPO3 and get your brand name known in the community? We have various sponsoring options for you.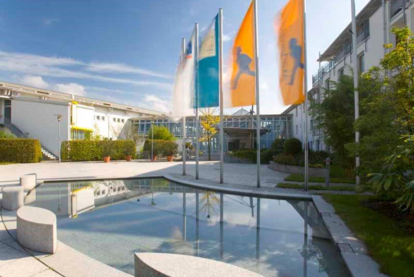 The Location
We have found an awsome location. If you want to book your accomodation, you'll find all the information here.
jweiland.net

Bitmotion GmbH

DDEV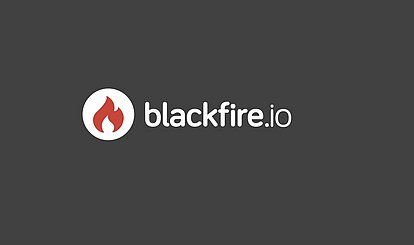 blackfire

Michiel Roos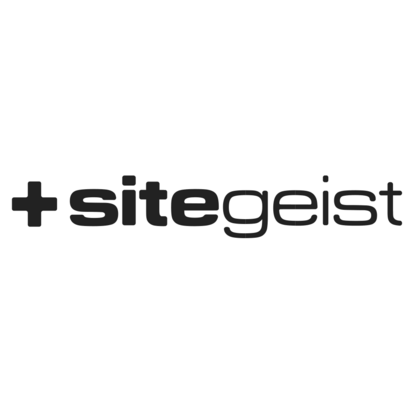 sitegeist media solutions GmbH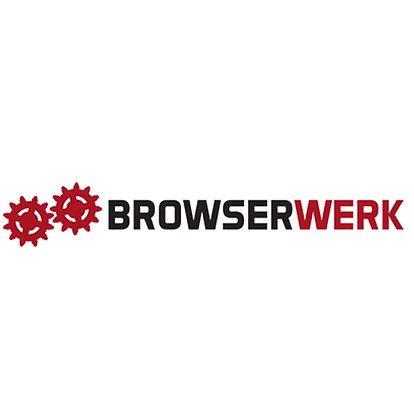 Browserwerk GmbH

NITSAN Technologies Pvt. Ltd.

sitegeist agile transformation GmbH

Medienagenten Stange & Ziegler OHG

internezzo ag

Die Netzmacher

Pagemachine AG

Oliver Thiele