Oliver Hader
TYPO3 Association
Oliver started to work with TYPO3 in 2005 and was fascinated by the product and its universe. Since 2007 he is a member of the TYPO3 Core Team. After going back to university in 2014 for achieving a postgraduate master degree in internet web science, he is now researching on advanced web technology topics in general and for TYPO3 in particular.
In his spare time, Oliver loves to go cycling cross-country in the uplands around Hof (Germany) in northern Bavaria - in the region where he's living as well.
Sessions
02.08.2019
10:00 - 10:45
T04 + T05: jweiland.net
04.08.2019
10:00 - 10:45
T20 + T21: sitegeist media solutions GmbH
01.08.2019
14:30 - 15:15
T04 + T05: jweiland.net
The Great Community Event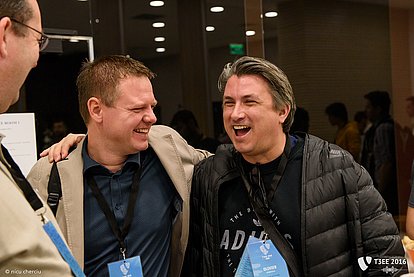 Get Your Ticket
Don't miss out on the great community event! Get your ticket here now.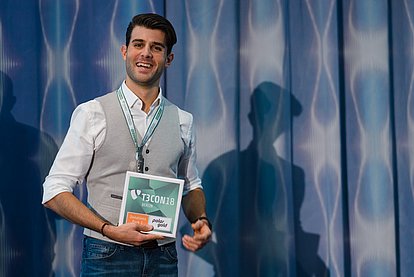 Want To Become a Sponsor?
Do you want to support TYPO3 and get your brand name known in the community? We have various sponsoring options for you.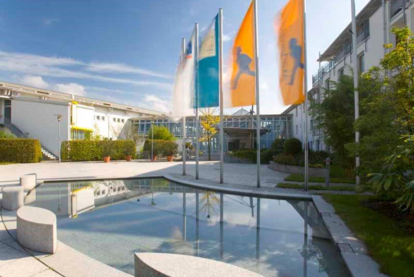 The Location
We have found an awsome location. If you want to book your accomodation, you'll find all the information here.
jweiland.net

Bitmotion GmbH

DDEV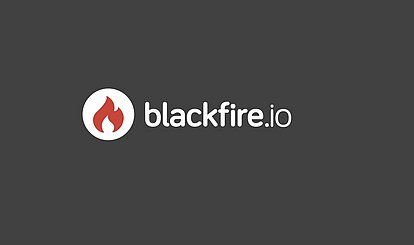 blackfire

Michiel Roos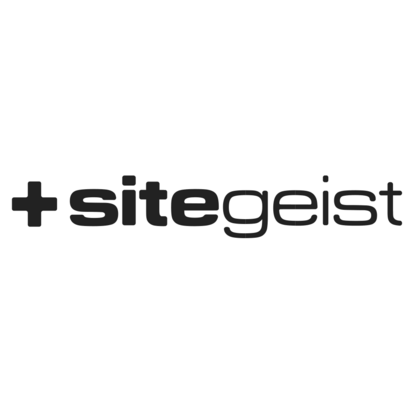 sitegeist media solutions GmbH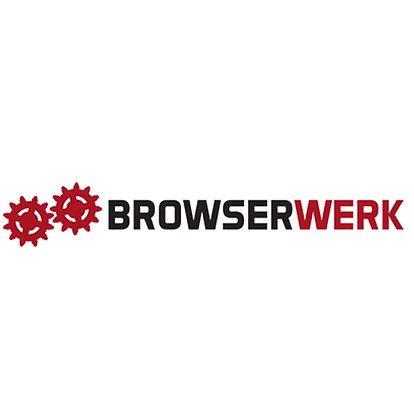 Browserwerk GmbH

NITSAN Technologies Pvt. Ltd.

sitegeist agile transformation GmbH

Medienagenten Stange & Ziegler OHG

internezzo ag

Die Netzmacher

Pagemachine AG

Oliver Thiele