Web Application Security Workshop [120 mins]
This workshop aims to teach about basic web application vulnerabilities (OWASP TOP-10), how to find them and how build secure applications.
OWASP TOP-10 (basics, PHP focus, TYPO3 focus)
CTF & identifying vulnerabilities in a lab environment
security forensic basics
mitigation strategies
understanding CVEs & vulnerability scores
Links
The Great Community Event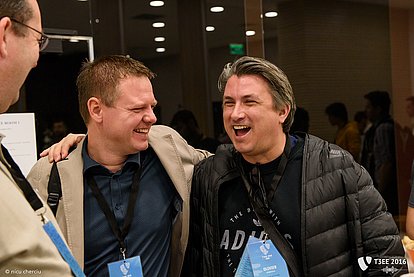 Get Your Ticket
Don't miss out on the great community event! Get your ticket here now.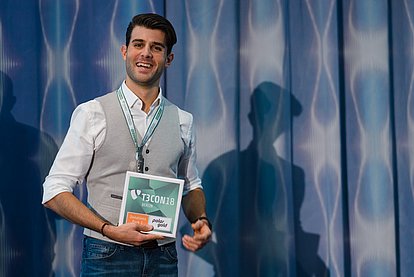 Want To Become a Sponsor?
Do you want to support TYPO3 and get your brand name known in the community? We have various sponsoring options for you.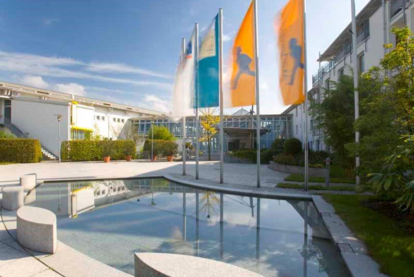 The Location
We have found an awsome location. If you want to book your accomodation, you'll find all the information here.
jweiland.net

Bitmotion GmbH

DDEV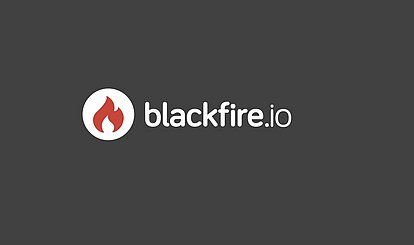 blackfire

Michiel Roos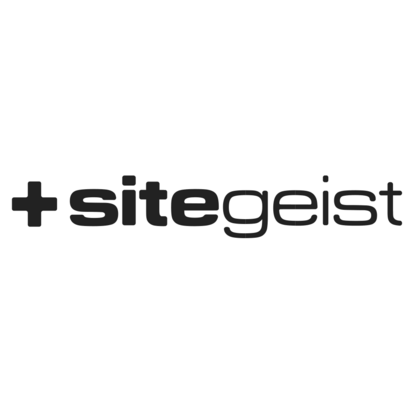 sitegeist media solutions GmbH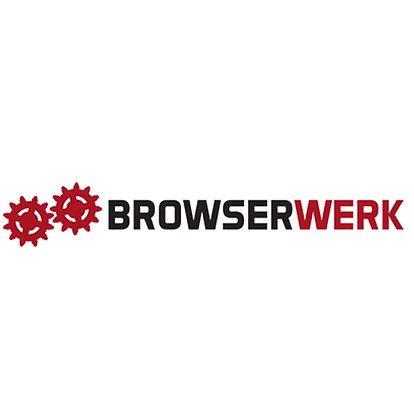 Browserwerk GmbH

NITSAN Technologies Pvt. Ltd.

sitegeist agile transformation GmbH

Medienagenten Stange & Ziegler OHG

internezzo ag

Die Netzmacher

Pagemachine AG

Oliver Thiele