Extension Development with Extbase
The Extbase MVC framework has been actively used in the TYPO3 world for almost ten years. Shifting from individual applications to a streamlined framework providing routing, object-relational mapping, form & validation handling and connecting to the Fluid rendering engine improved defined common processes for developing applications. Albeit Extbase has strict conventions concerning naming, configuration, and implementation details, it offers already a good foundation for building new applications - considering a couple of key aspects allows developers to create even more individual and stable components.
This session focuses on analyzing the distinct sub-components of the Extbase MVC framework. It aims to demonstrate and explain technical details for different use-cases and aims to enable developers using the appropriate techniques that are required according to building applications.
Links
The Great Community Event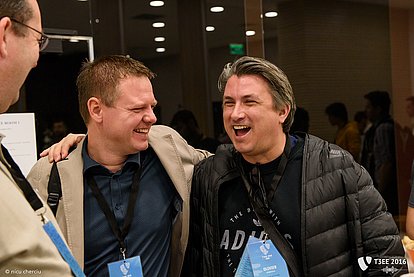 Get Your Ticket
Don't miss out on the great community event! Get your ticket here now.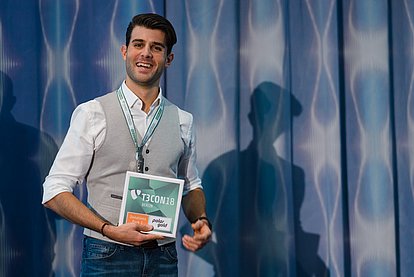 Want To Become a Sponsor?
Do you want to support TYPO3 and get your brand name known in the community? We have various sponsoring options for you.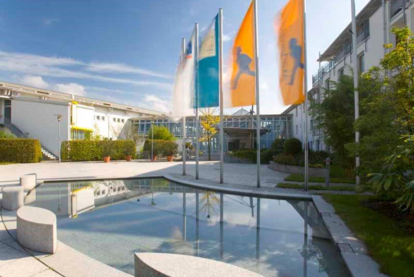 The Location
We have found an awsome location. If you want to book your accomodation, you'll find all the information here.
jweiland.net

Bitmotion GmbH

DDEV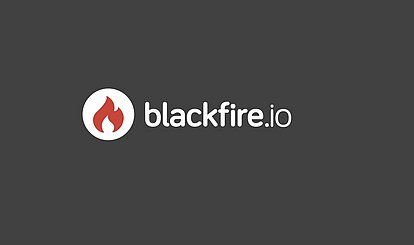 blackfire

Michiel Roos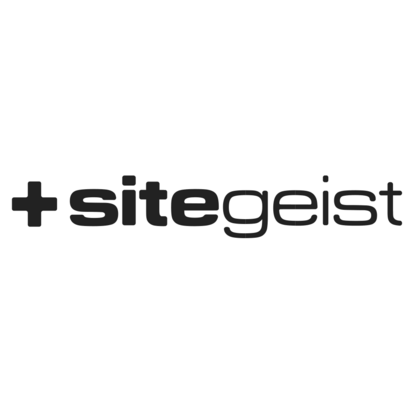 sitegeist media solutions GmbH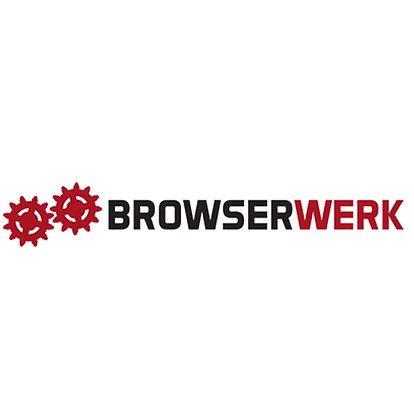 Browserwerk GmbH

NITSAN Technologies Pvt. Ltd.

sitegeist agile transformation GmbH

Medienagenten Stange & Ziegler OHG

internezzo ag

Die Netzmacher

Pagemachine AG

Oliver Thiele