Benjamin is Developer Advocate at TYPO3 and worked in the past on projects based on TYPO3 from mid- to enterprise size. Since 2014 his Bootstrap Package is used as the codebase for the official TYPO3 Introduction Package with the goal to provide an extensive best practice example on how to create websites efficiently with TYPO3.
Sessions
01.08.2019
16:00 - 16:45
T04 + T05: jweiland.net
02.08.2019
10:00 - 10:45
T04 + T05: jweiland.net
The Great Community Event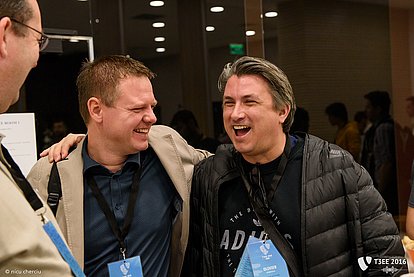 Get Your Ticket
Don't miss out on the great community event! Get your ticket here now.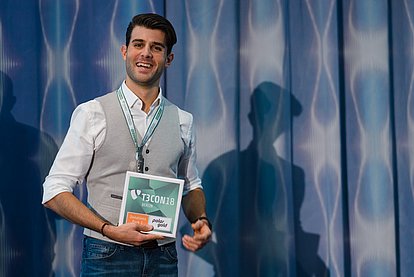 Want To Become a Sponsor?
Do you want to support TYPO3 and get your brand name known in the community? We have various sponsoring options for you.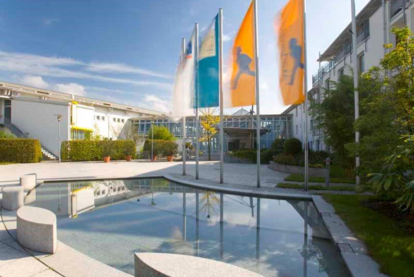 The Location
We have found an awsome location. If you want to book your accomodation, you'll find all the information here.
jweiland.net

Bitmotion GmbH

DDEV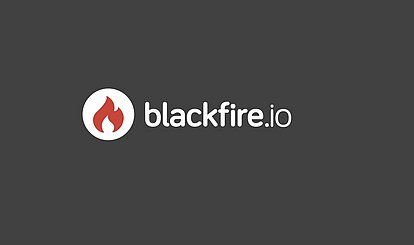 blackfire

Michiel Roos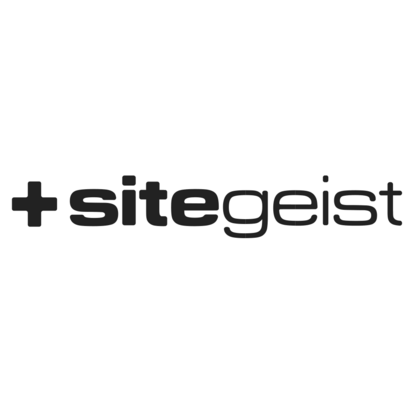 sitegeist media solutions GmbH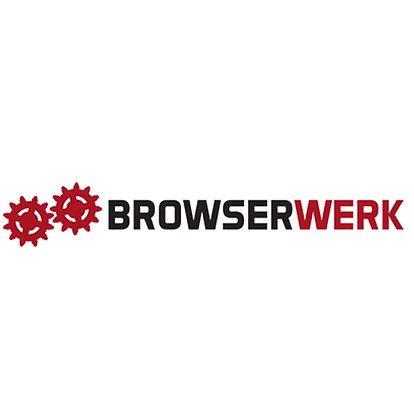 Browserwerk GmbH

NITSAN Technologies Pvt. Ltd.

sitegeist agile transformation GmbH

Medienagenten Stange & Ziegler OHG

internezzo ag

Die Netzmacher

Pagemachine AG

Oliver Thiele