Frank Berger
Frank Berger is the CTO of B-Factor GmbH, and Lead Developer of the Sudhaus7 label, an agency from the heart of Stuttgart, Germany. He started working with TYPO3 in 2004, developing solutions for a diverse range of customers.
Frank comes from an Unix system administrator turned software developer background since 1996, he is often tasked with problems related to performance, hosting and interconnecting systems. From these challenges a few extensions got published under the young label Sudhaus7.
Frank's can-do mentality often leads him to dissect problems to the core and he usually will find a solution to even exotic problems, in and out of the TYPO3 World.
Sessions
02.08.2019
10:00 - 10:45
T03: Browserwerk GmbH
03.08.2019
14:00 - 14:45
T20 + T21: sitegeist media solutions GmbH
The Great Community Event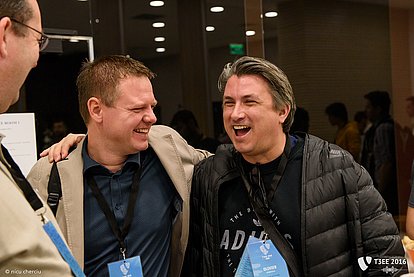 Get Your Ticket
Don't miss out on the great community event! Get your ticket here now.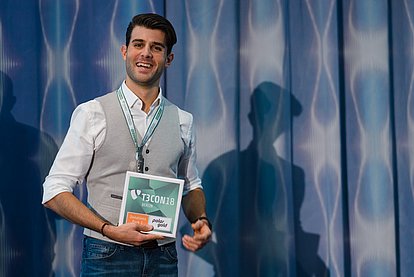 Want To Become a Sponsor?
Do you want to support TYPO3 and get your brand name known in the community? We have various sponsoring options for you.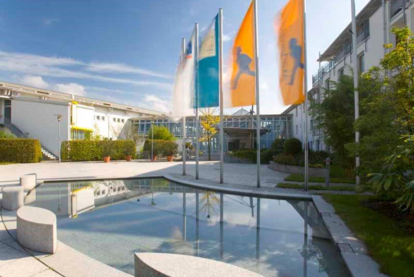 The Location
We have found an awsome location. If you want to book your accomodation, you'll find all the information here.
jweiland.net

Bitmotion GmbH

DDEV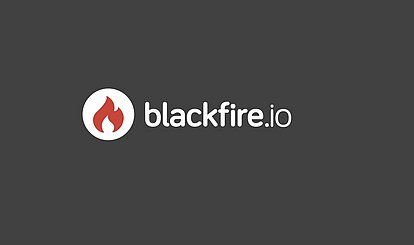 blackfire

Michiel Roos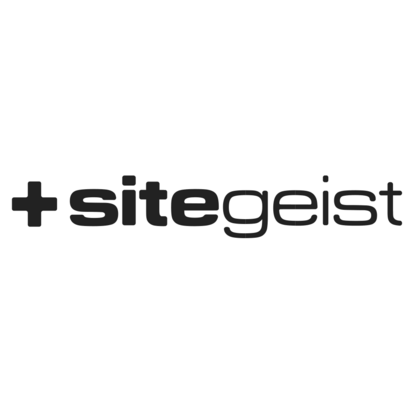 sitegeist media solutions GmbH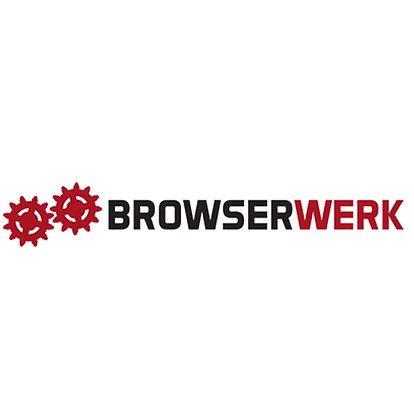 Browserwerk GmbH

NITSAN Technologies Pvt. Ltd.

sitegeist agile transformation GmbH

Medienagenten Stange & Ziegler OHG

internezzo ag

Die Netzmacher

Pagemachine AG

Oliver Thiele