Make the Caching framework work for you (and your extensions) [90 mins]
How often does a Developer get to the point where the site is too slow, and the fault is often custom build extensions with expensive operations going on. Utilising the TYPO3 Caching framework seems to be an underrated and often most overlooked part in extension development. This session / workshop is intended for beginner to intermediate extension developers who want to learn the patterns on how to use the caching framework in an extension and how mitigate bottlenecks with good practices, as well as having strategies to get rid of the cache dynamically when it needs to be updated.
Links
The Great Community Event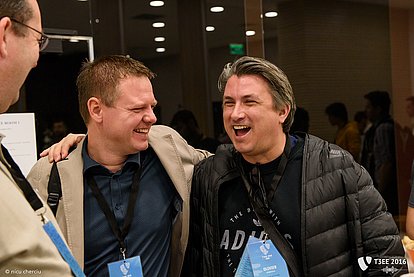 Get Your Ticket
Don't miss out on the great community event! Get your ticket here now.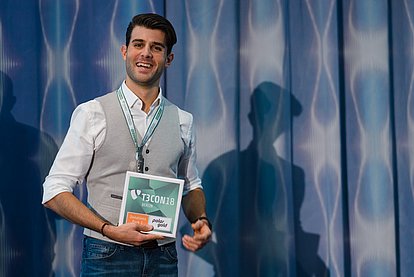 Want To Become a Sponsor?
Do you want to support TYPO3 and get your brand name known in the community? We have various sponsoring options for you.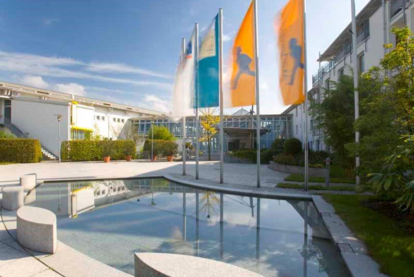 The Location
We have found an awsome location. If you want to book your accomodation, you'll find all the information here.
jweiland.net

Bitmotion GmbH

DDEV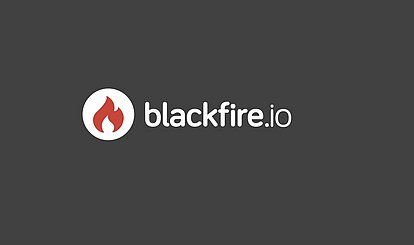 blackfire

Michiel Roos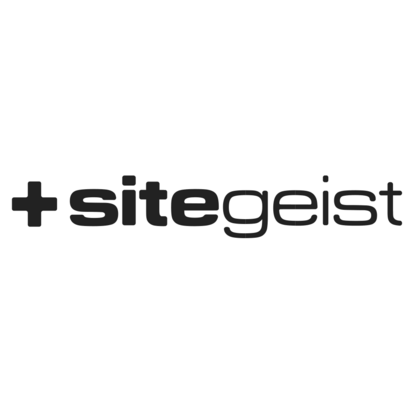 sitegeist media solutions GmbH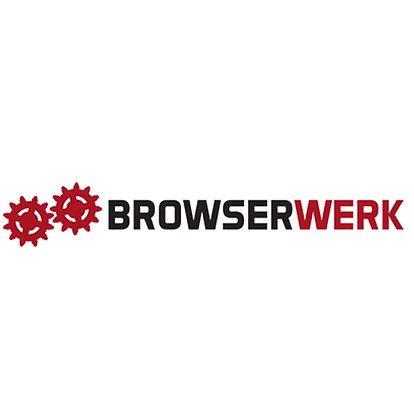 Browserwerk GmbH

NITSAN Technologies Pvt. Ltd.

sitegeist agile transformation GmbH

Medienagenten Stange & Ziegler OHG

internezzo ag

Die Netzmacher

Pagemachine AG

Oliver Thiele