Elli Ludwigson
Open Strategy Partners
Elli Ludwigson, Open Strategy Partners, is fueled by her fundamental curiosity about what connects us, literally and metaphorically. She has an innate drive to connect information and resources with stakeholders and communities. She has contributed to the Drupal open source project as a core mentoring lead and has been involved with TYPO3 for the last year collaborating with the TYPO3 Association on a book project. Elli will happily dive deep into just about any topic, whether it's the inner workings of a technology or the history of Joy of Cooking (she collects old editions). She currently resides outside of Washington DC with her books, houseplants, and baking habit.
Sessions
02.08.2019
14:30 - 15:15
T04 + T05: jweiland.net
02.08.2019
13:30 - 14:15
T04 + T05: jweiland.net
The Great Community Event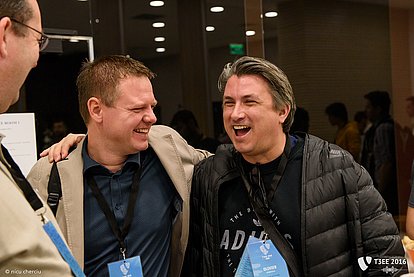 Get Your Ticket
Don't miss out on the great community event! Get your ticket here now.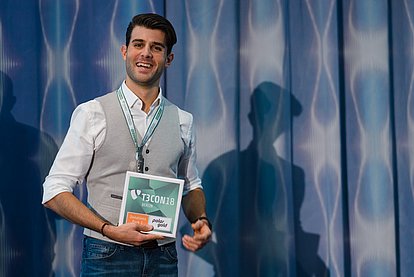 Want To Become a Sponsor?
Do you want to support TYPO3 and get your brand name known in the community? We have various sponsoring options for you.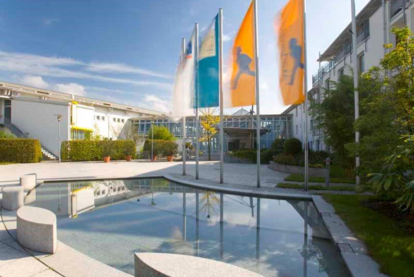 The Location
We have found an awsome location. If you want to book your accomodation, you'll find all the information here.
jweiland.net

Bitmotion GmbH

DDEV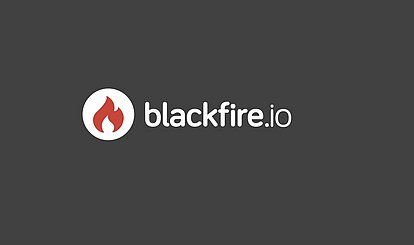 blackfire

Michiel Roos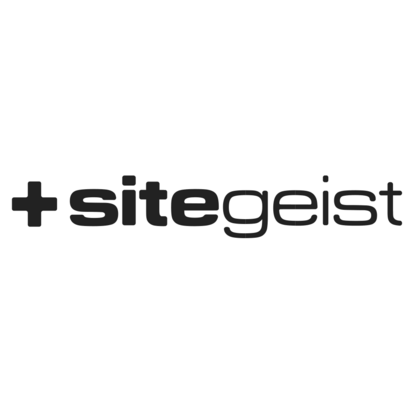 sitegeist media solutions GmbH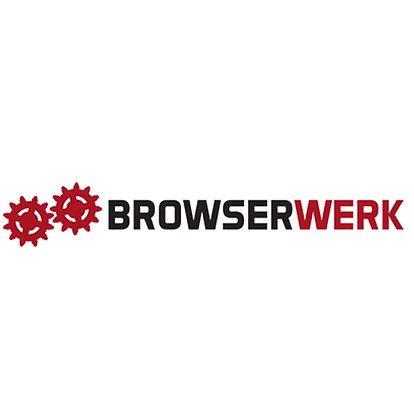 Browserwerk GmbH

NITSAN Technologies Pvt. Ltd.

sitegeist agile transformation GmbH

Medienagenten Stange & Ziegler OHG

internezzo ag

Die Netzmacher

Pagemachine AG

Oliver Thiele