TYPO3 through a beginner's eyes
Do you remember when you first started working with TYPO3? I started a year ago as a newcomer from the Drupal community. It's been my pleasure and honor to explore a new CMS and especially a new open source community! Now, I would like to review some of the things I've learned and worked on in the last year.
Much of my work has been research in order to write an introductory guide to TYPO3 from a newcomers perspective. I've been able to survey others to determine best practices, highlights, and hear about a few stumbling points people have had themselves. I've also taken the opportunity to contribute by clarifying the introductory experience to installing and working with TYPO3.
In this session, I will review the work I've done on the TYPO3 Book project and share some of my own challenges and how I worked through them with the help of many outstanding TYPO3 community members.
Links
The Great Community Event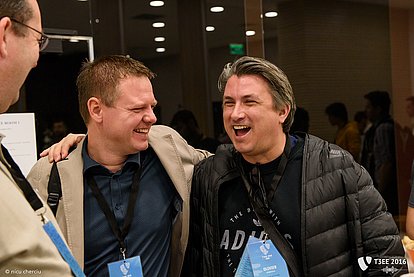 Get Your Ticket
Don't miss out on the great community event! Get your ticket here now.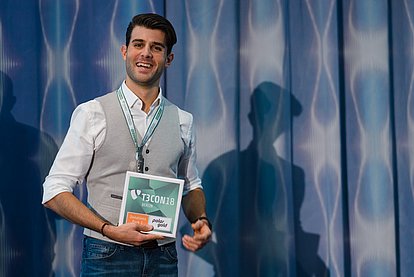 Want To Become a Sponsor?
Do you want to support TYPO3 and get your brand name known in the community? We have various sponsoring options for you.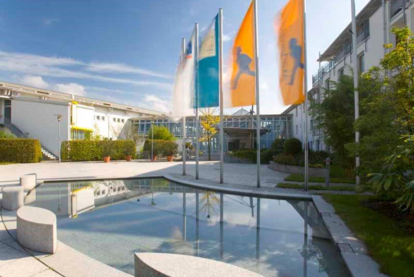 The Location
We have found an awsome location. If you want to book your accomodation, you'll find all the information here.
jweiland.net

Bitmotion GmbH

DDEV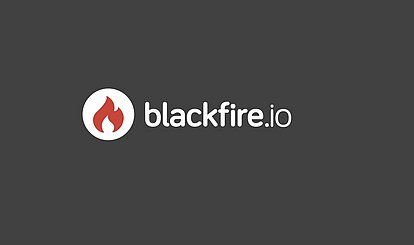 blackfire

Michiel Roos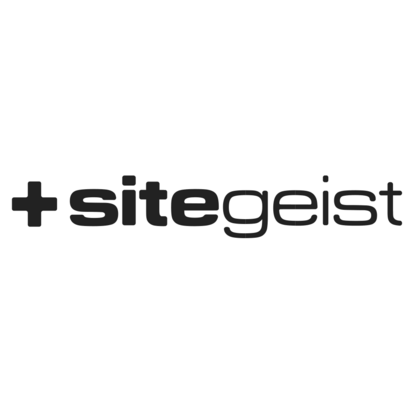 sitegeist media solutions GmbH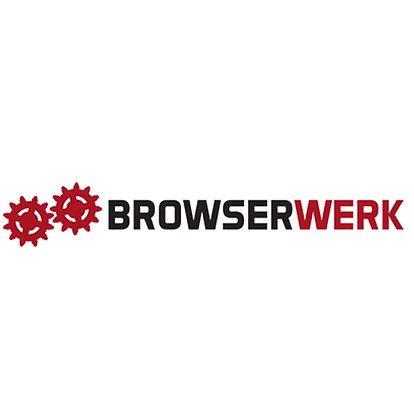 Browserwerk GmbH

NITSAN Technologies Pvt. Ltd.

sitegeist agile transformation GmbH

Medienagenten Stange & Ziegler OHG

internezzo ag

Die Netzmacher

Pagemachine AG

Oliver Thiele