Stefan Kosker
punkt.de GmbH
Standing on the stage as musician, riding motorcycles, flying planes. Living full of excitement, risk management is a huge part of Stefan's every day life. Stefan Kosker projected his personality into his work, especially SEO. In SEO, you never know what consequences near-future events are going to have. You can only prepare for possible events — like good pilots do —, react to incidents with agility and flexibility — like careful motorcyclists do — and always stay on beat, regardless of how slow paced or fast things go — like musicians should be able to.
The 28-year old student-developer works at punkt.de GmbH. He is eager to share his knowledge and learn a lot about TYPO3 & the beautiful community.
Session
The Great Community Event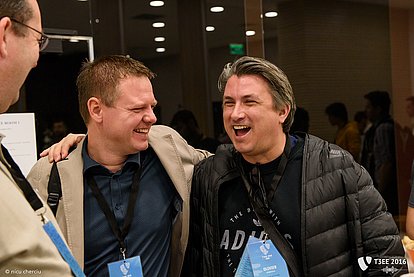 Get Your Ticket
Don't miss out on the great community event! Get your ticket here now.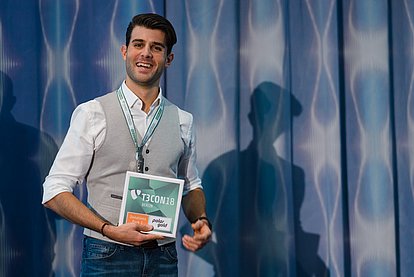 Want To Become a Sponsor?
Do you want to support TYPO3 and get your brand name known in the community? We have various sponsoring options for you.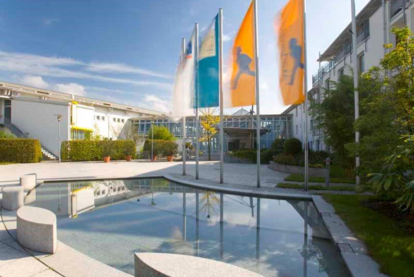 The Location
We have found an awsome location. If you want to book your accomodation, you'll find all the information here.
jweiland.net

Bitmotion GmbH

DDEV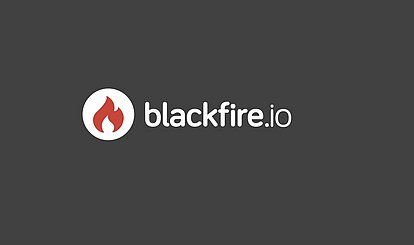 blackfire

Michiel Roos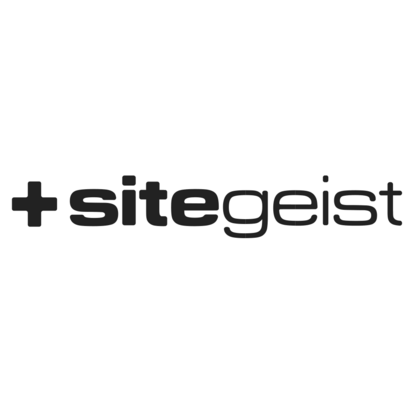 sitegeist media solutions GmbH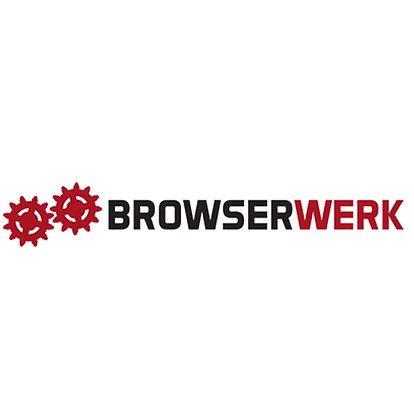 Browserwerk GmbH

NITSAN Technologies Pvt. Ltd.

sitegeist agile transformation GmbH

Medienagenten Stange & Ziegler OHG

internezzo ag

Die Netzmacher

Pagemachine AG

Oliver Thiele