Lars Liedtke
punkt.de GmbH
Lars Liedtke is a DevOps-Engineer of the .infrastructure team of punkt.de. He Studied Applied Computer Sciences at Collaborative State University, Karlsruhe and the Research Center Devision of KIT. After that he stayed in KIT and worked at the Institute, which runs the Datacenter including Big-Data Computing Clusters like GridKA, and has been responsible for the data storage cloud bwSync&Share, which was provided for staff and students of all Universities and Appllied Universities in the state of Baden-Württemberg. At punkt.de he is working with his colleagues on the proServer a hosting web-platform for TYPO3 and NEOS.
Session
03.08.2019
14:00 - 14:45
T04 + T05: jweiland.net
The Great Community Event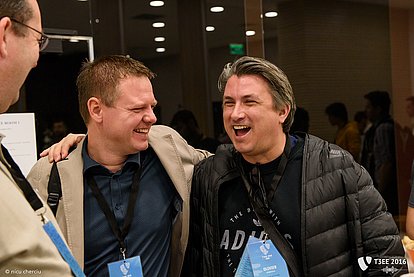 Get Your Ticket
Don't miss out on the great community event! Get your ticket here now.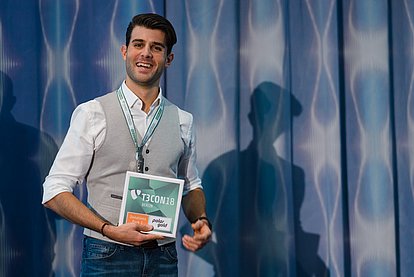 Want To Become a Sponsor?
Do you want to support TYPO3 and get your brand name known in the community? We have various sponsoring options for you.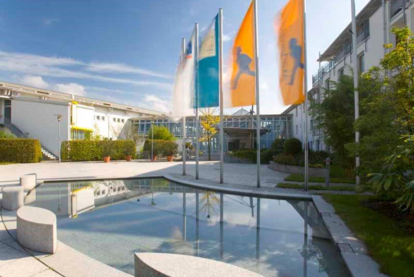 The Location
We have found an awsome location. If you want to book your accomodation, you'll find all the information here.
jweiland.net

Bitmotion GmbH

DDEV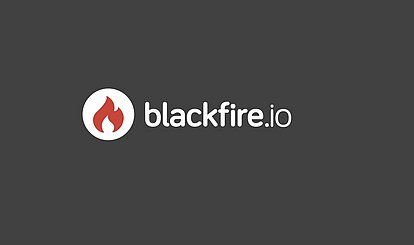 blackfire

Michiel Roos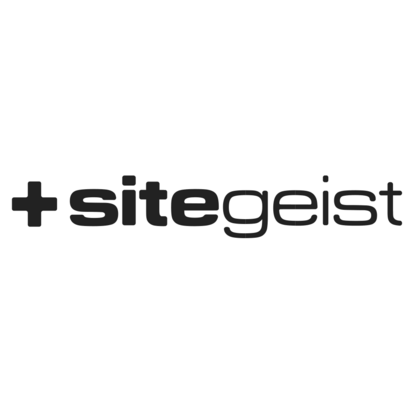 sitegeist media solutions GmbH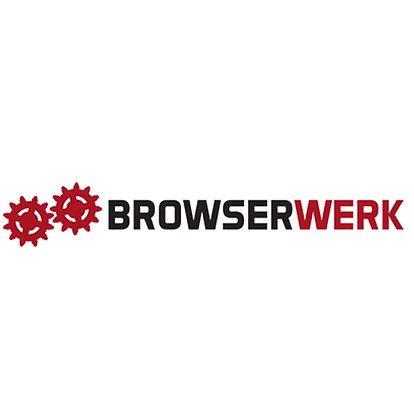 Browserwerk GmbH

NITSAN Technologies Pvt. Ltd.

sitegeist agile transformation GmbH

Medienagenten Stange & Ziegler OHG

internezzo ag

Die Netzmacher

Pagemachine AG

Oliver Thiele