Kevin Bridges
Drud Technology LLC.
Kevin Bridges, founder and CTO of DDEV by Drud Technology, has spent his life dedicated to open source, technology, and increasing efficiency. He has been involved in Drupal as a contributor since 2004 and participating with the TYPO3 community since early 2018. Kevin's ability to understand complex systems and workflows has consistently helped him solve significant issues related to deployments, automation, scale, security, and speed. With a passion for privacy, freedom and ethics in web technology his driving goal is to help others succeed by creating scalable tools built with modern frameworks.
Session
The Great Community Event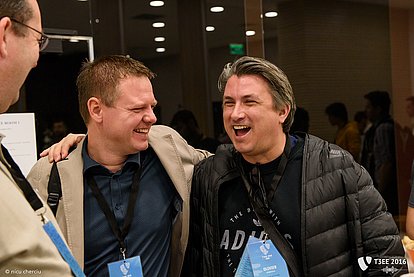 Get Your Ticket
Don't miss out on the great community event! Get your ticket here now.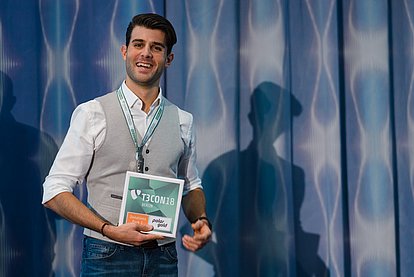 Want To Become a Sponsor?
Do you want to support TYPO3 and get your brand name known in the community? We have various sponsoring options for you.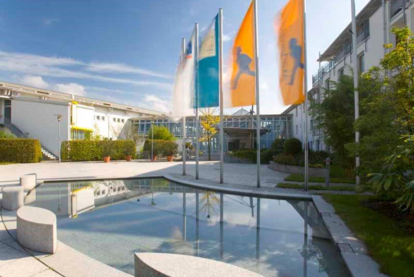 The Location
We have found an awsome location. If you want to book your accomodation, you'll find all the information here.
jweiland.net

Bitmotion GmbH

DDEV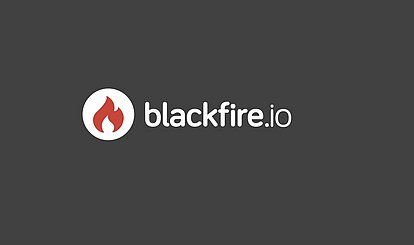 blackfire

Michiel Roos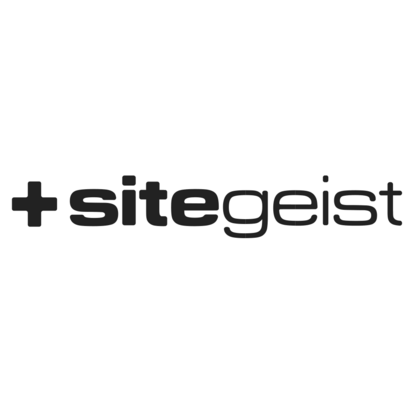 sitegeist media solutions GmbH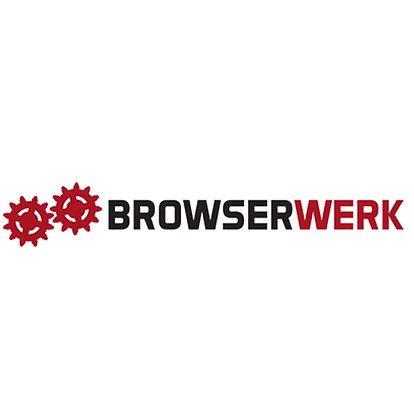 Browserwerk GmbH

NITSAN Technologies Pvt. Ltd.

sitegeist agile transformation GmbH

Medienagenten Stange & Ziegler OHG

internezzo ag

Die Netzmacher

Pagemachine AG

Oliver Thiele