Frank loves solving hard problems with code, enjoys building cool stuff and works as a senior developer for the TYPO3 GmbH. He's been involved in developing the TYPO3 CMS core since October 2014 and has been programming professionally since 2000. When he first started with TYPO3, version 3.7 was still in place.
In his spare time, he enjoys bowling in the local professional league and has also been an active member of the German Red Cross (GRC) for more than 25 years.
Session
The Great Community Event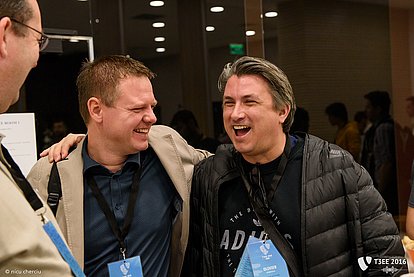 Get Your Ticket
Don't miss out on the great community event! Get your ticket here now.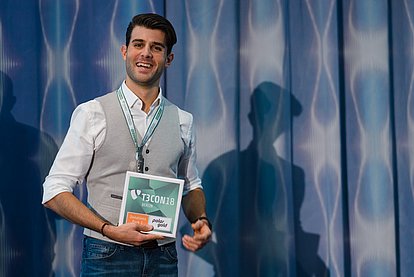 Want To Become a Sponsor?
Do you want to support TYPO3 and get your brand name known in the community? We have various sponsoring options for you.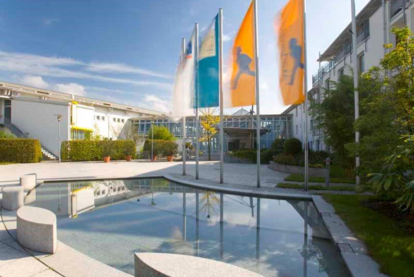 The Location
We have found an awsome location. If you want to book your accomodation, you'll find all the information here.
jweiland.net

Bitmotion GmbH

DDEV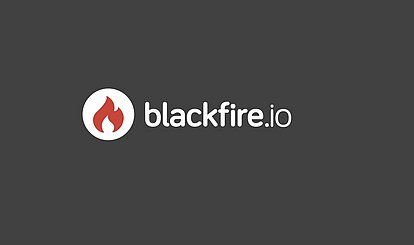 blackfire

Michiel Roos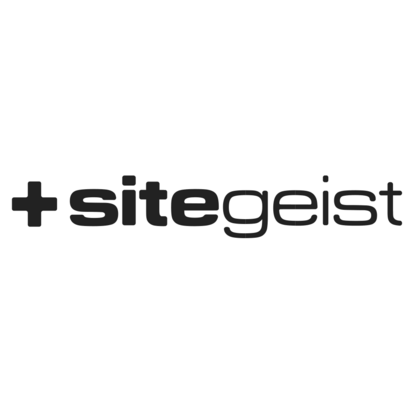 sitegeist media solutions GmbH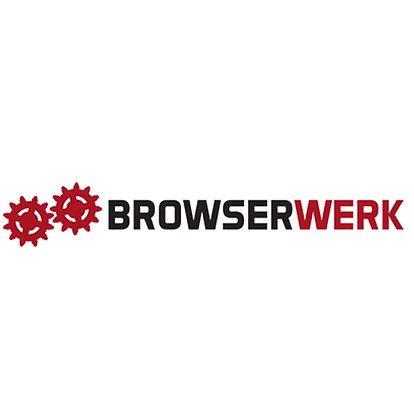 Browserwerk GmbH

NITSAN Technologies Pvt. Ltd.

sitegeist agile transformation GmbH

Medienagenten Stange & Ziegler OHG

internezzo ag

Die Netzmacher

Pagemachine AG

Oliver Thiele