Florian Franke (*1985) is designer and founder of the design agency made in. His focus is on the conception and design of digital products such as websites, digital magazines and apps. He attaches particular importance to the preliminary work on content and strategy, as well as to the user's perspective and user experience.
His other interests include designer+developer workflows as well as teammanagement.
Florian is a speaker and author in the field of interactive design and has taught design basics at the University of Applied Sciences in Mainz.
Session
02.08.2019
11:15 - 12:00
T20 + T21: sitegeist media solutions GmbH
The Great Community Event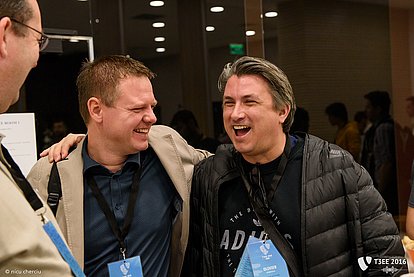 Get Your Ticket
Don't miss out on the great community event! Get your ticket here now.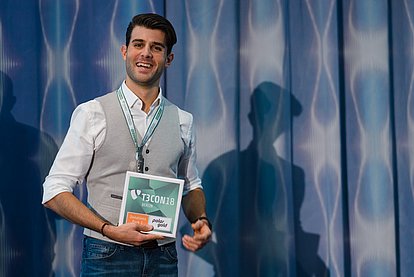 Want To Become a Sponsor?
Do you want to support TYPO3 and get your brand name known in the community? We have various sponsoring options for you.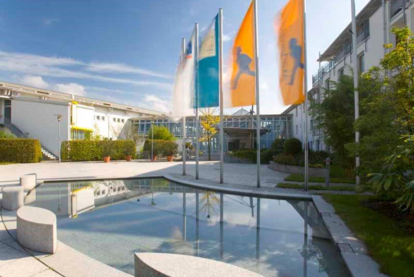 The Location
We have found an awsome location. If you want to book your accomodation, you'll find all the information here.
jweiland.net

Bitmotion GmbH

DDEV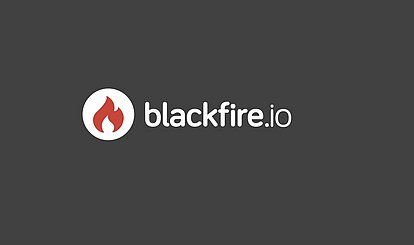 blackfire

Michiel Roos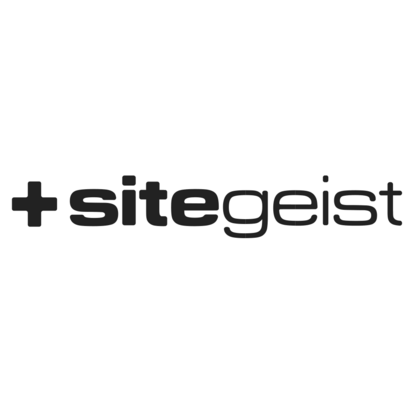 sitegeist media solutions GmbH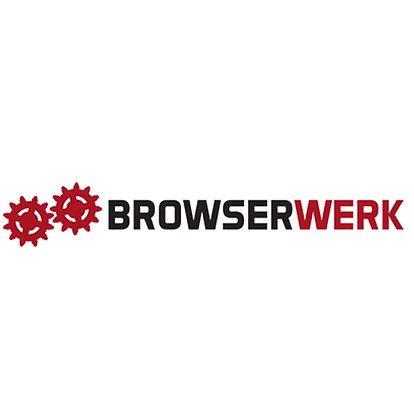 Browserwerk GmbH

NITSAN Technologies Pvt. Ltd.

sitegeist agile transformation GmbH

Medienagenten Stange & Ziegler OHG

internezzo ag

Die Netzmacher

Pagemachine AG

Oliver Thiele