Andrew French
Andrew French has worked as a software engineer on systems large and small, with a focus on building tools that make developers' lives easier. In early 2018, he joined Drud Technology where he works full-time on tools in the CMS and Web space, including DDEV, an open-source, local PHP development environment system supporting TYPO3. Andrew relaxes by travelling, enjoying music, and experimenting with technology. He splits his time between Alaska and Colorado, and is often lost if he can't see mountains.
Session
The Great Community Event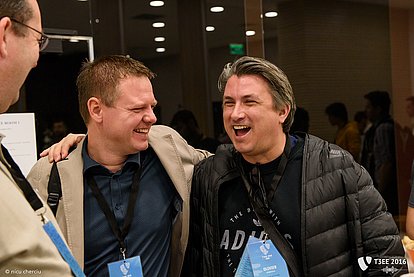 Get Your Ticket
Don't miss out on the great community event! Get your ticket here now.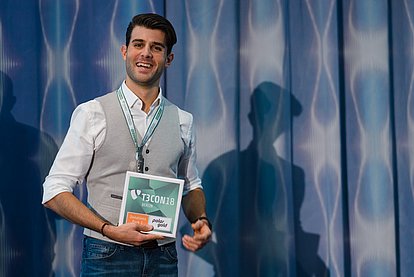 Want To Become a Sponsor?
Do you want to support TYPO3 and get your brand name known in the community? We have various sponsoring options for you.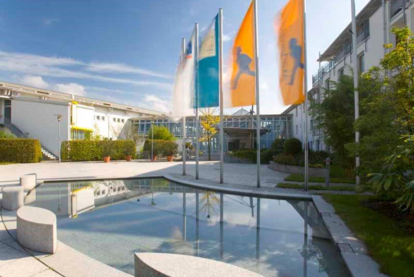 The Location
We have found an awsome location. If you want to book your accomodation, you'll find all the information here.
jweiland.net

Bitmotion GmbH

DDEV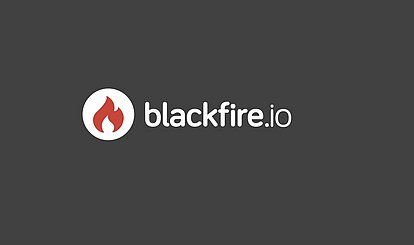 blackfire

Michiel Roos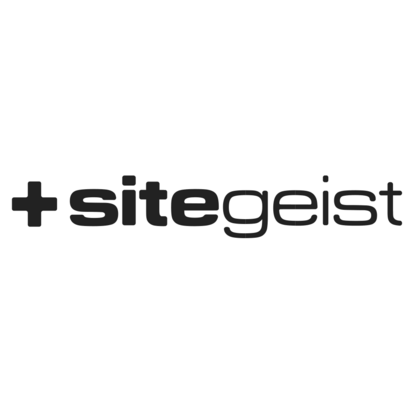 sitegeist media solutions GmbH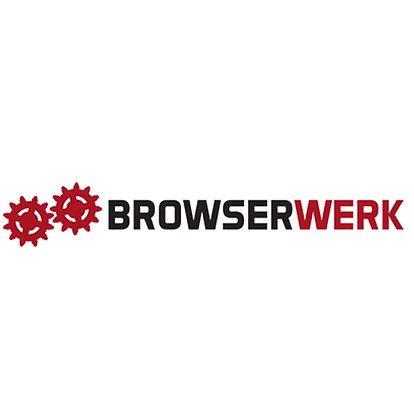 Browserwerk GmbH

NITSAN Technologies Pvt. Ltd.

sitegeist agile transformation GmbH

Medienagenten Stange & Ziegler OHG

internezzo ag

Die Netzmacher

Pagemachine AG

Oliver Thiele