What's up, Docs - History, Current State and Future of TYPO3 Documentation
This session is about what has been happening with TYPO3 documentation and what we plan to do next.
You may have read about the move to the new documentation infrastructure. You may have seen, that some manuals were updated and restructured. You may even have joined a documentation contribution session at one of the TYPO3 camps.
This session gives you an insight into the challenges we are facing and what we are doing to tackle them.
It kicks off a documentation track of three consecutive sessions:
Together with the following talks, we will give you a view of the big picture and what you as TYPO3 community can do to help in creating awesome documentation for TYPO3. And, you can jump right in at the third session
Documentation is an important part of TYPO3.
For learning TYPO3 ...
For keeping up with the changes ...
For looking up how to do things ...
For all this and more, you need documentation.
-- Together we can shape the docs, one contribution at a time.
The Great Community Event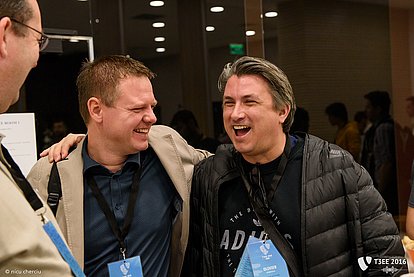 Get Your Ticket
Don't miss out on the great community event! Get your ticket here now.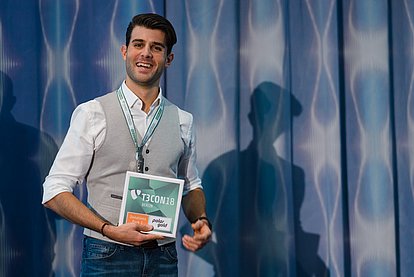 Want To Become a Sponsor?
Do you want to support TYPO3 and get your brand name known in the community? We have various sponsoring options for you.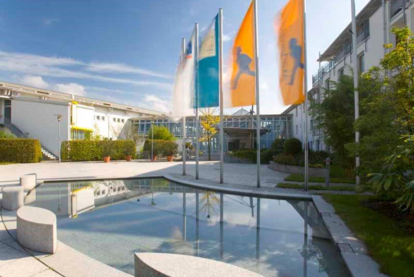 The Location
We have found an awsome location. If you want to book your accomodation, you'll find all the information here.
jweiland.net

Bitmotion GmbH

DDEV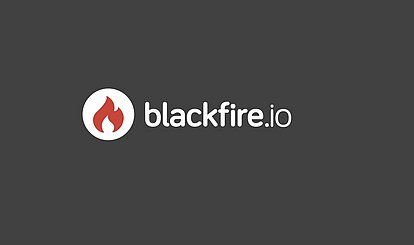 blackfire

Michiel Roos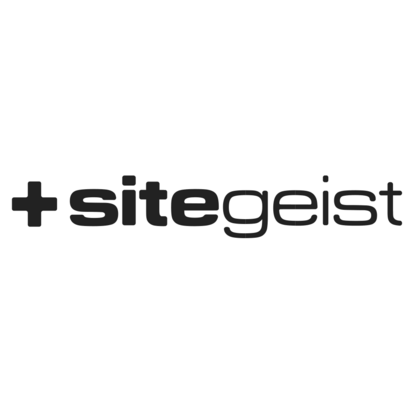 sitegeist media solutions GmbH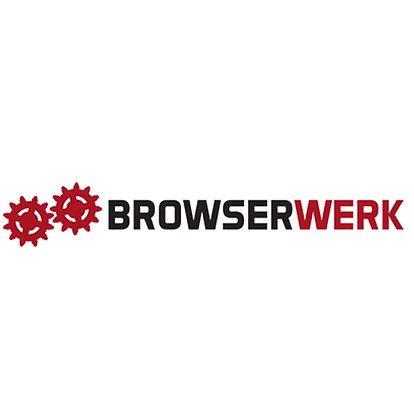 Browserwerk GmbH

NITSAN Technologies Pvt. Ltd.

sitegeist agile transformation GmbH

Medienagenten Stange & Ziegler OHG

internezzo ag

Die Netzmacher

Pagemachine AG

Oliver Thiele