The year after 25.05.2018
From the point of view of a website operator:
One year after the GDPR came into force, did anything happen?
What interests the data protection authorities?
The fact is that a website is an attractive target for cyber criminals because of its nature (Quote: Bavarian state data protection authority). There have already been security incidents in the recent past.
What has already been checked?
What are the top 10 security tips for running and maintaining a website?
It is not just a question of whether an SSL certificate exists, whether Article 13 of the DSGVO is taken into account in the contact form and whether data protection is comprehensive.
Links
The Great Community Event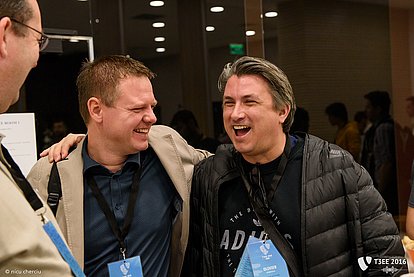 Get Your Ticket
Don't miss out on the great community event! Get your ticket here now.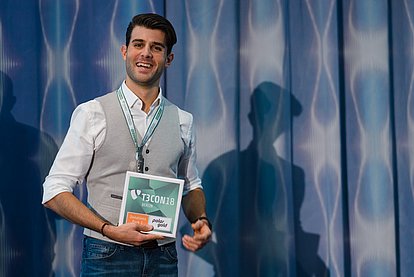 Want To Become a Sponsor?
Do you want to support TYPO3 and get your brand name known in the community? We have various sponsoring options for you.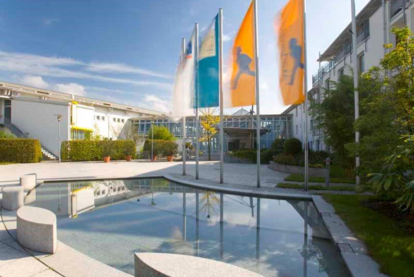 The Location
We have found an awsome location. If you want to book your accomodation, you'll find all the information here.
jweiland.net

Bitmotion GmbH

DDEV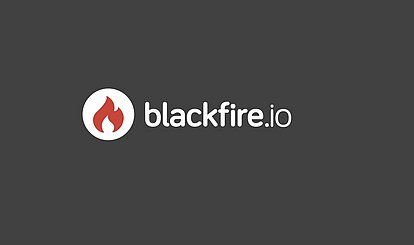 blackfire

Michiel Roos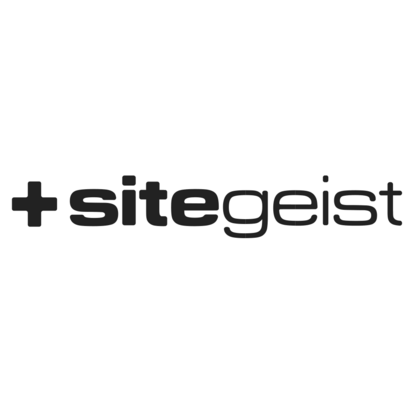 sitegeist media solutions GmbH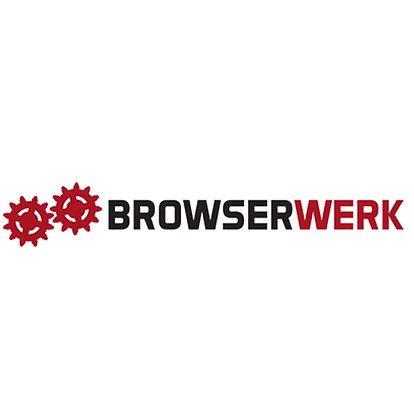 Browserwerk GmbH

NITSAN Technologies Pvt. Ltd.

sitegeist agile transformation GmbH

Medienagenten Stange & Ziegler OHG

internezzo ag

Die Netzmacher

Pagemachine AG

Oliver Thiele