Bullet-proof projects
In this talk, we will explore a variety of technical measures to make a web project more robust and resilient, to cope
with the increased complexity and longer lifecycle of solutions developed nowadays.
The main focus will be things that every development team can easily introduce in their daily work and in existing
projects, without relying on external services or huge upfront setup efforts. Covered topics will include tests (unit,
integration), code QA, deployment strategies and practices, and data migrations.
The Great Community Event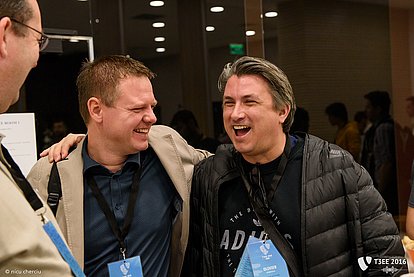 Get Your Ticket
Don't miss out on the great community event! Get your ticket here now.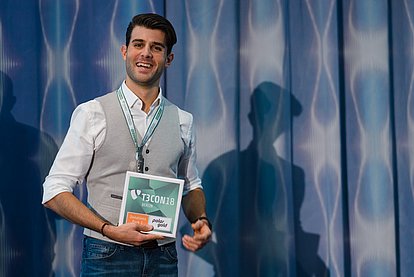 Want To Become a Sponsor?
Do you want to support TYPO3 and get your brand name known in the community? We have various sponsoring options for you.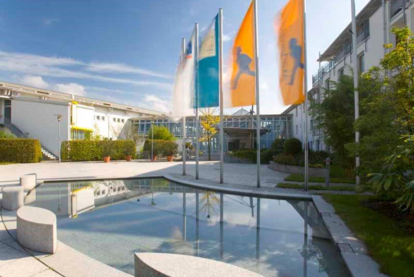 The Location
We have found an awsome location. If you want to book your accomodation, you'll find all the information here.
jweiland.net

Bitmotion GmbH

DDEV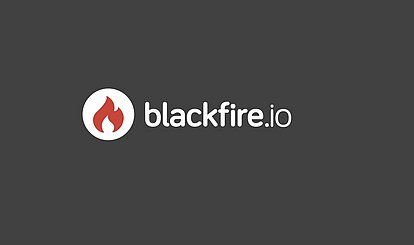 blackfire

Michiel Roos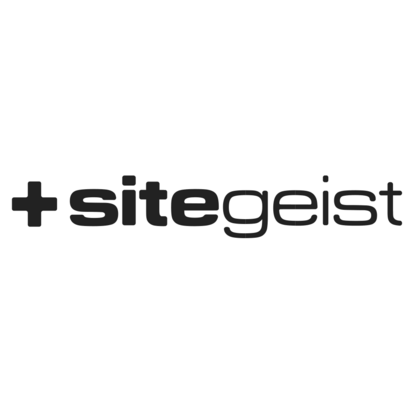 sitegeist media solutions GmbH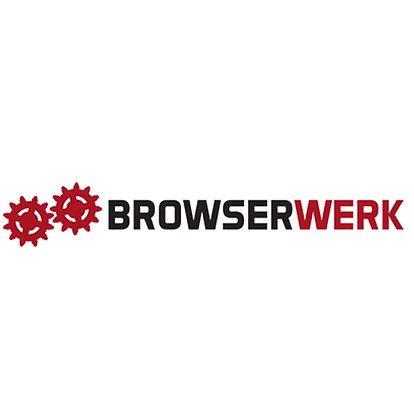 Browserwerk GmbH

NITSAN Technologies Pvt. Ltd.

sitegeist agile transformation GmbH

Medienagenten Stange & Ziegler OHG

internezzo ag

Die Netzmacher

Pagemachine AG

Oliver Thiele