How to Contribute to TYPO3 Documentation [90 mins]
The Session cover the following ways to contribute to TYPO3 Documentation:
1. Via Browser using an GitHub account.
2. Via local editing, by cloning a repository, applying changes and
creating a Pull Request. This also contains the local rendering Chain
via Docker container. Also the underlying format reStructuredText will
be covered.
We will also cover open topics and further ways to participate, especially:
1. Global Search solution
2. Auto generated ViewHelper Reference
3. Ui / UX and structure of Content
The Great Community Event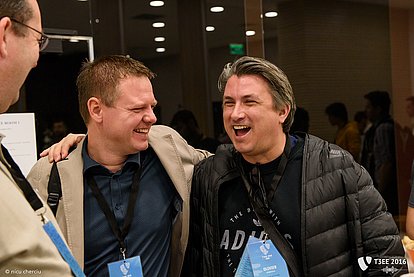 Get Your Ticket
Don't miss out on the great community event! Get your ticket here now.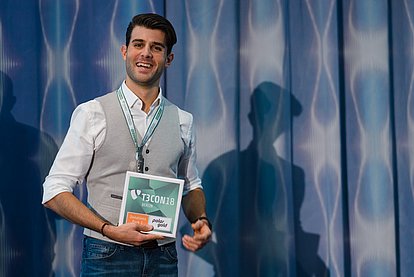 Want To Become a Sponsor?
Do you want to support TYPO3 and get your brand name known in the community? We have various sponsoring options for you.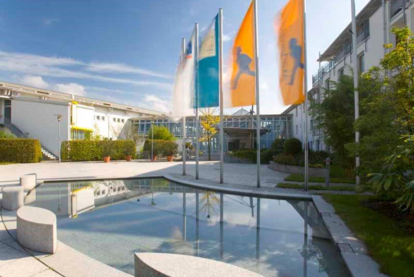 The Location
We have found an awsome location. If you want to book your accomodation, you'll find all the information here.
jweiland.net

Bitmotion GmbH

DDEV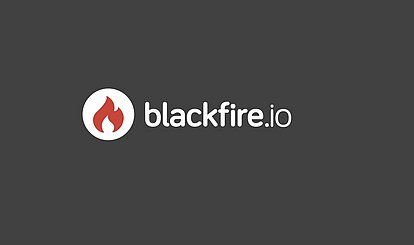 blackfire

Michiel Roos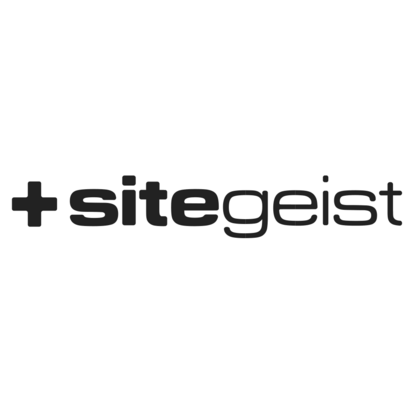 sitegeist media solutions GmbH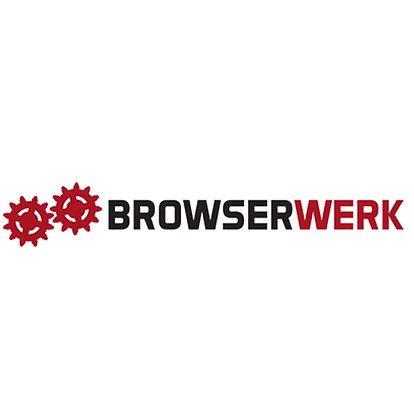 Browserwerk GmbH

NITSAN Technologies Pvt. Ltd.

sitegeist agile transformation GmbH

Medienagenten Stange & Ziegler OHG

internezzo ag

Die Netzmacher

Pagemachine AG

Oliver Thiele