Frontend tests with codeception
Every developer has made the experience that new changes to a project end up breaking existing code. In a worst-case scenario, these new errors sneak into the production system unnoticed.
In order to ensure that your website works, ideally before deploying the code, you should implement automated tests. While most developers are very familiar with functional and unit tests, they often shy away from frontend tests.
I want you show you how easy it can be to set up and run browser-based tests with codeception. This way, you can rest assured that your frontend doesn't break without you noticing.
Links
The Great Community Event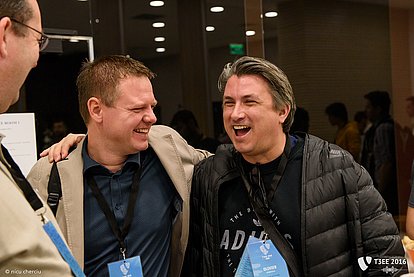 Get Your Ticket
Don't miss out on the great community event! Get your ticket here now.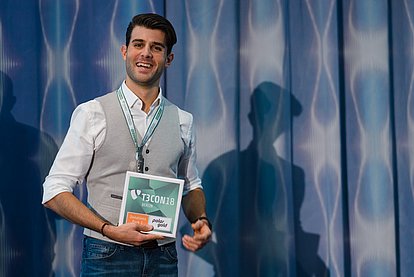 Want To Become a Sponsor?
Do you want to support TYPO3 and get your brand name known in the community? We have various sponsoring options for you.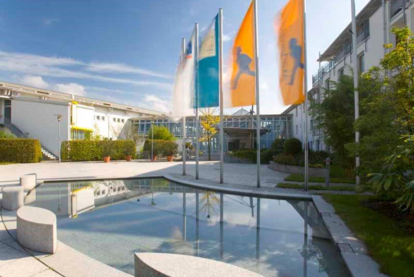 The Location
We have found an awsome location. If you want to book your accomodation, you'll find all the information here.
jweiland.net

Bitmotion GmbH

DDEV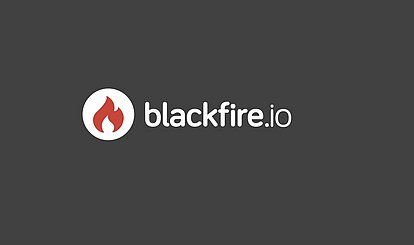 blackfire

Michiel Roos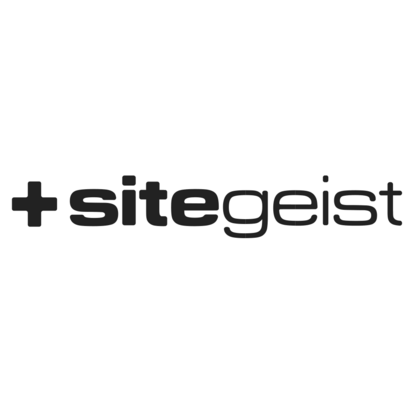 sitegeist media solutions GmbH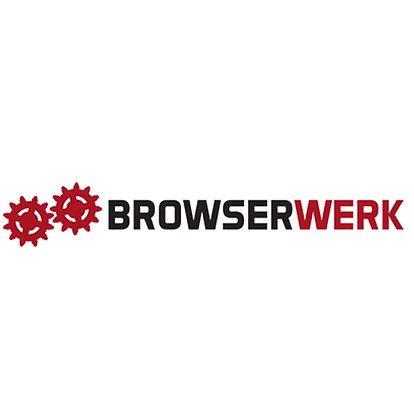 Browserwerk GmbH

NITSAN Technologies Pvt. Ltd.

sitegeist agile transformation GmbH

Medienagenten Stange & Ziegler OHG

internezzo ag

Die Netzmacher

Pagemachine AG

Oliver Thiele