Extending Extensions
In my daily life as a TYPO3 developer many requirements repeat themselves. For some of them there are already wonderful extensions found in the TER (i.e. powermail, news, tt_address, solr, ...) or even extensions and functionality in the core (form, sys_category, …)
It often proves feasible to use an extension which has almost the desired functionality and then extend it. This often proves to be faster than reinventing the wheel by trying to implement all of the functionality yourself. TYPO3 offers multiple methods for extending extensions and core functionality:
What are Hooks, Signals and Slots? And how do I find the Hook that I need? How to use userFunctions and why the *** is my class not being loaded?
PHPs Object Orientation can be used to extend Extensions by extending classes and implementing interfaces.
In this talk I will give a quick overview over different methods for extending extensions followed by real live examples, i.e.:
Extending form by an additional Finisher.
Extending extbase based Extensions
Extending sys_categories and use it in your own extension
Followed by a discussion about best practices in extending Extensions and making your Extensions extendable.
The Great Community Event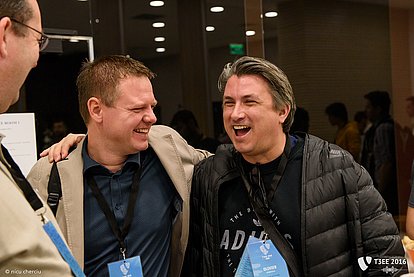 Get Your Ticket
Don't miss out on the great community event! Get your ticket here now.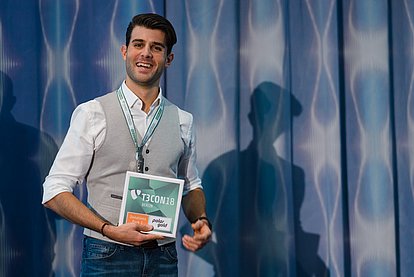 Want To Become a Sponsor?
Do you want to support TYPO3 and get your brand name known in the community? We have various sponsoring options for you.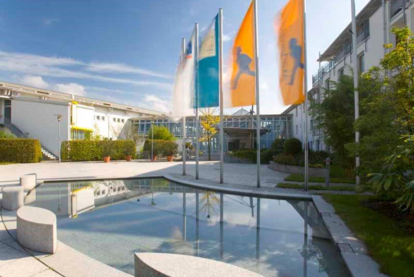 The Location
We have found an awsome location. If you want to book your accomodation, you'll find all the information here.
jweiland.net

Bitmotion GmbH

DDEV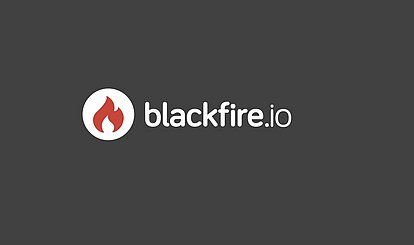 blackfire

Michiel Roos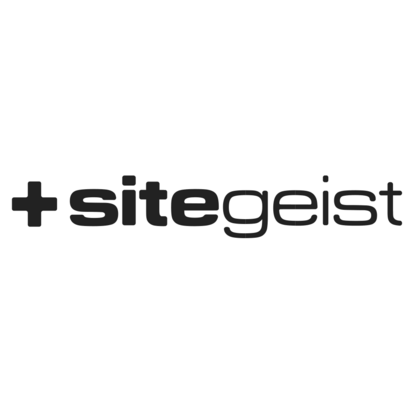 sitegeist media solutions GmbH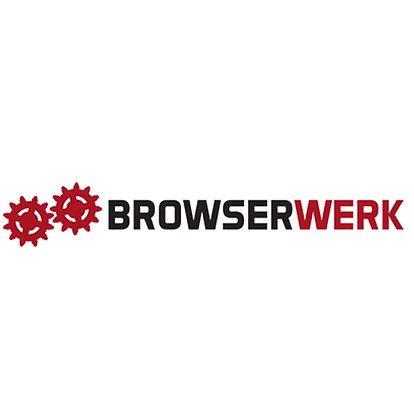 Browserwerk GmbH

NITSAN Technologies Pvt. Ltd.

sitegeist agile transformation GmbH

Medienagenten Stange & Ziegler OHG

internezzo ag

Die Netzmacher

Pagemachine AG

Oliver Thiele