Experiences with backend user rights in TYPO3
For the last several years we've been working on various TYPO3 projects. During that time we've gained some experience in setting up backend users fitting to their needs.
In this talk we would like to share our experiences with and ideas on backend user settings. We will show you how we handle backend user groups in our projects as well as some Dos and Don'ts.
Links
The Great Community Event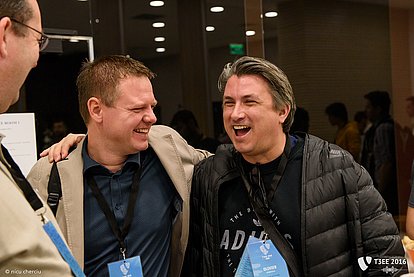 Get Your Ticket
Don't miss out on the great community event! Get your ticket here now.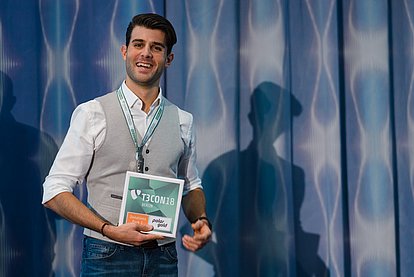 Want To Become a Sponsor?
Do you want to support TYPO3 and get your brand name known in the community? We have various sponsoring options for you.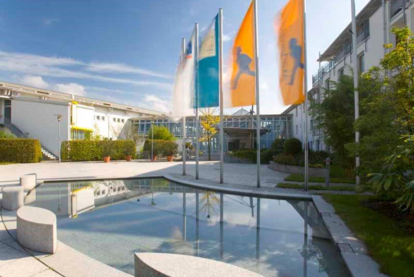 The Location
We have found an awsome location. If you want to book your accomodation, you'll find all the information here.
jweiland.net

Bitmotion GmbH

DDEV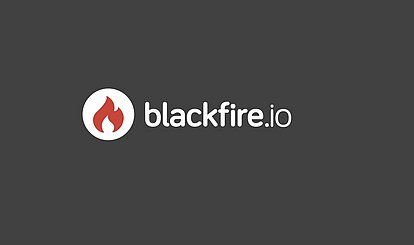 blackfire

Michiel Roos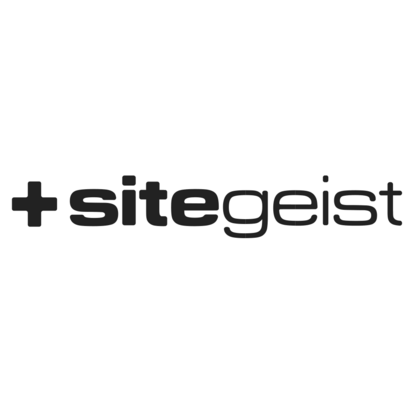 sitegeist media solutions GmbH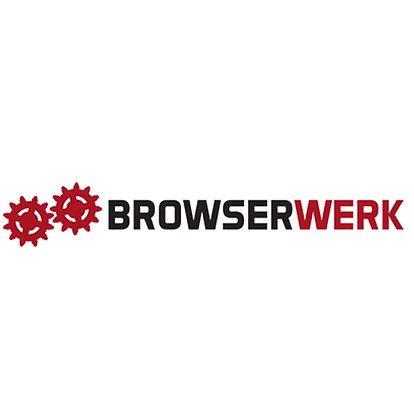 Browserwerk GmbH

NITSAN Technologies Pvt. Ltd.

sitegeist agile transformation GmbH

Medienagenten Stange & Ziegler OHG

internezzo ag

Die Netzmacher

Pagemachine AG

Oliver Thiele