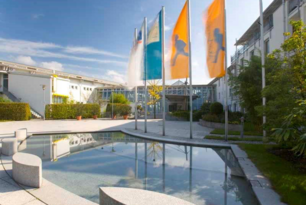 The AkademieHotel Karlsruhe is classified with 3 stars superior and is, according to the DEHOGA classification of the category Ai, barrier-free. We are a member of the 250 TOP conference hotels in Germany.
In the summer of 2014, the hotel was able to complete a successful EMAS certification.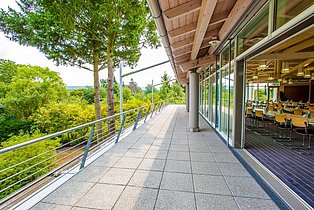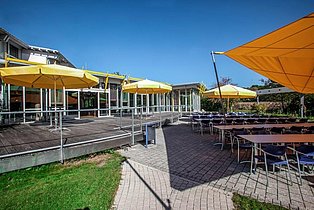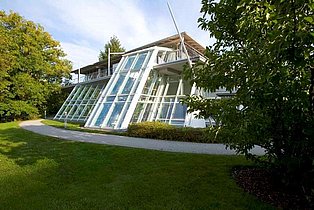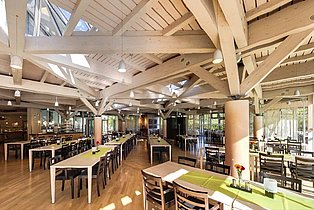 Until July 1st 2019 in the AkademieHotel can be booked a standard single room including service charge (consisting of breakfast and parking) out of our contingent of 100 rooms
for the period 1st August until 4th August 2019
for a special price of EURO 79,00 per room / day
(100 rooms available)
For these bookings, please be sure to specify the keyword
Bookings can be made directly with the hotel at the number
+49 (721) 98 98 0 or by e-mail to hotel.karlsruhe@bwgv-hotel.de
The Great Community Event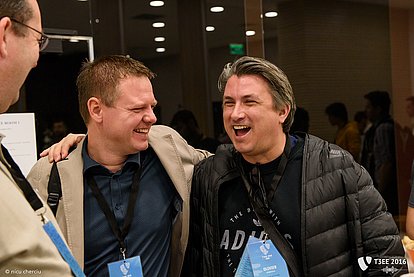 Get Your Ticket
Don't miss out on the great community event! Get your ticket here now.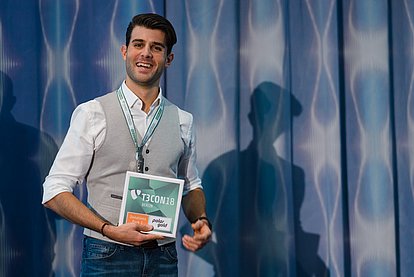 Want To Become a Sponsor?
Do you want to support TYPO3 and get your brand name known in the community? We have various sponsoring options for you.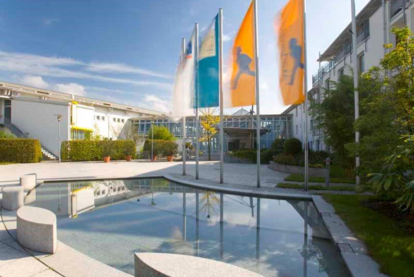 The Location
We have found an awsome location. If you want to book your accomodation, you'll find all the information here.
jweiland.net

Bitmotion GmbH

DDEV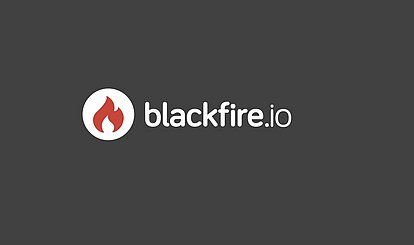 blackfire

Michiel Roos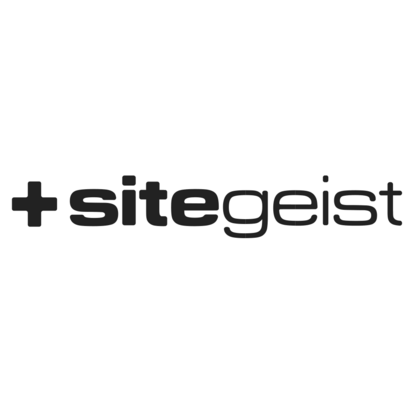 sitegeist media solutions GmbH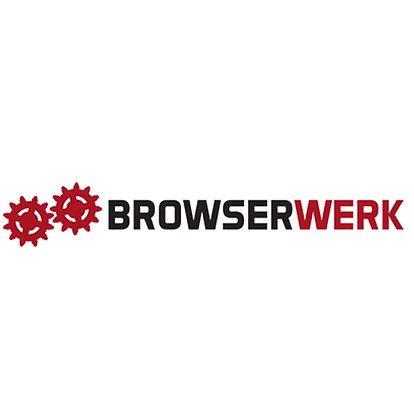 Browserwerk GmbH

NITSAN Technologies Pvt. Ltd.

sitegeist agile transformation GmbH

Medienagenten Stange & Ziegler OHG

internezzo ag

Die Netzmacher

Pagemachine AG

Oliver Thiele